There has been "amazing" growth in the refinance market over the past two years, expert says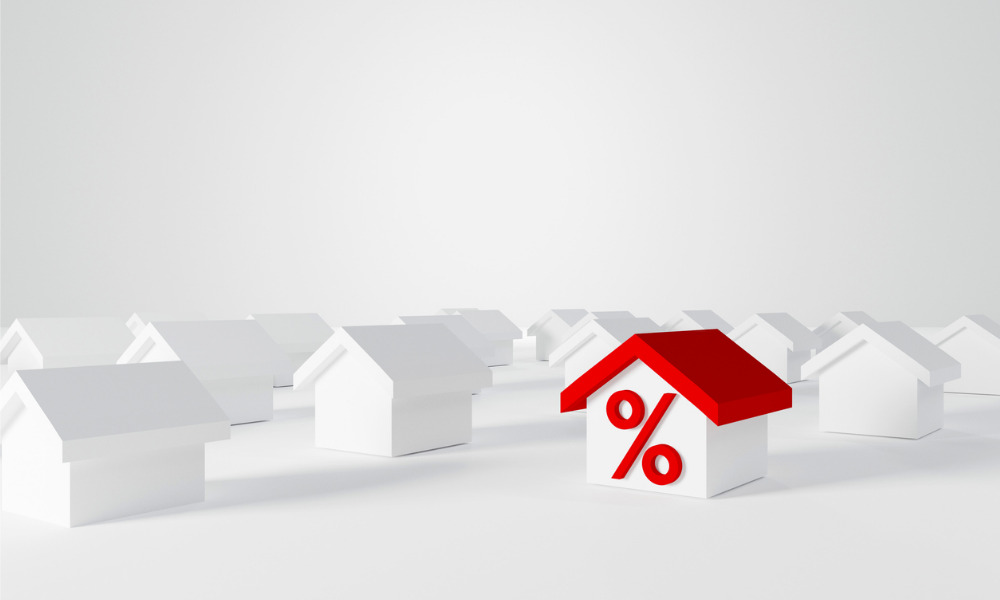 Amid fears of a looming cash-rate hike, the refinancing boom of 2021 has continued into the new year.
The number of external refinancings, where the borrower switched lenders, spiked 28% from 2020 to 363,978, according to property settlement platform PEXA. The 2020 number was 21% higher than 2019, The Australian reported.
While volume growth slowed in the first two months of 2022, it is still well ahead of the same period a year ago and higher in value terms.
Mike Gill, head of research at PEXA, told The Australian that there had been "amazing" growth in the refinancing sector over the past two years.
"Record-low interest rates, combined with increased speculation in the market of imminent rate rises, has driven property owners to refinance right across the country, particularly in the second half of 2021," Gill said. "Rate decreases are a significant motivator for borrowers to refinance, but rate rises are an even higher driver of activity."
David Bailey, CEO of mortgage broker AFG, told The Australian that many borrowers coming off loans they had fixed two years ago were switching to variable-rate mortgages.
"They're taking a view on how soon variable rates will rise," Bailey said. "They can pay 2.2% variable or 3.5% fixed, so they're taking the cheaper variable rate for 18 months and then having the option to fix later. But more generally, they're starting to think about whether they're in the right position with the right lender."
Read next: Property investment booms despite price-drop fears
Refinancing is an important driver of activity in the property market, The Australian reported.
Victoria led the states on refinancings last year, posting a 19% annual volume increase to 125,000. Western Australia posted the strongest percentage growth, rising 59% to 29,850. New South Wales rose 28.5% to 112,640. All states posted double-digit increases.
Of the top 10 suburbs for refinancing activity nationally, six were in Victoria and four were in NSW, according to data from PEXA.