Late invoices and long invoice payments are the primary culprits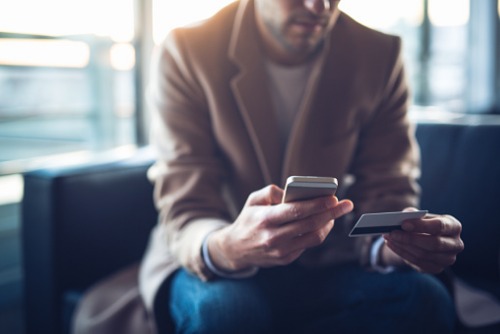 Australian SMEs are still suffering as 70% of brokers agree that cashflow is "definitely more" of a problem to small businesses now compared to 12 months ago. Ninety-two percent of them believe finance is "more difficult" to access after the Banking Royal Commission, according to a recent poll of the broking community commissioned by B2B finance provider Apricity Finance.
With the increased need of finance worsened by the increased challenge of accessing it from tier one banks, the royal commission almost created a "perfect storm scenario" for small businesses, Apricity Finance CEO Linden Toll said.
Working closely with finance brokers, Toll and his team believe brokers have "a unique view on businesses".
"Like the canary in the coalmine, the trends that brokers see across the SME sector can often be indicative of longer-term problems," he said.
The research also revealed the broker community found businesses with a yearly turnover of less than $5m, which is the majority, are the ones likely to face cashflow problems. According to Toll, 68% of survey respondents believe that those problems are mainly caused by late invoices and long invoice payment terms.
"Small businesses are hugely important to the Australian economy and employ more than four and a half million Australians, more than those employed by the whole of the ASX 200," he added.
The findings of the Australian Small Business and Family Enterprise Ombudsman (ASBFEO) in their report in April 2019 echoes Toll's sentiment. The ombudsman's head and ex-chief minister for the ACT Kate Carnell stated in the report that they've "received over 2,400 surveys from small and family businesses across the country raising issues on late payments and long payment times".
"Where large corporations delay payment to their small business suppliers, small business cash flow is unpredictable and presents significant difficulties in their ability to access and service finance. Cash flow is king to small business — poor cash flow is the primary reason for insolvency in Australia," Carnell said.
Linden and his team recommend that small businesses that think cashflow is becoming an issue to act early and take the needed steps to make sure they don't fall into the 40% of businesses that don't reach their fourth year.