Omicron variant hurts small businesses in Q1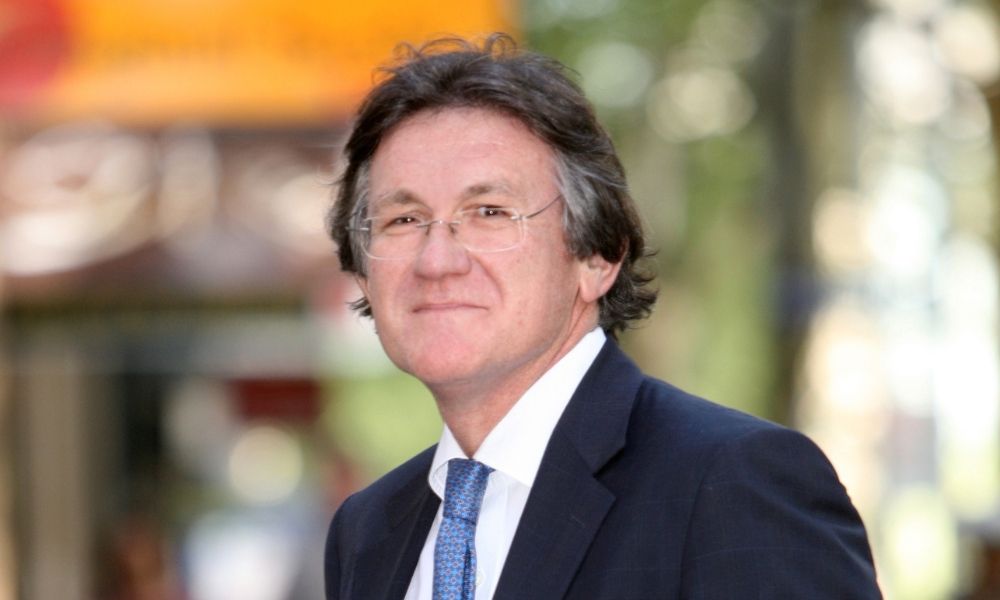 The confidence of small-to-medium sized businesses plummeted during the Omicron outbreak, the latest NAB quarterly SME survey has found.
The survey, conducted from January to March 2022, captured responses from more than 700 businesses across the non-farm sector. Following a strong rebound at the end of 2021, confidence among SMEs fell six points and business conditions fell five points to nine index points and six index points respectively.
Easing of confidence and conditions was evident across SMEs across all states, except in Queensland, where confidence rose.
NAB group chief economist Alan Oster (pictured) said the results reflected the impact of the Omicron outbreak on the SME sector and larger businesses weren't immune.
"The impact of the Omicron outbreak on SMEs was evident in the quarter one survey, just as it was for larger firms in our quarterly survey, with confidence softening from the high levels reached at the end of 2021," Oster said.
High-tier firms showed the biggest fall in business conditions, while low-tier firms continued to report the weakest conditions.
"Conditions also eased for SMEs in Q1, with trading conditions and profitability down," Oster said.
"SMEs reported weaker conditions in every state, with the largest falls coming in South Australia and Western Australia."
Read more: NAB appoints new broker head for southern region
SMEs operating within the property and construction sectors reported a deterioration in business conditions and large falls in business confidence.
Business conditions within the transport and finance sectors improved, remaining fairly strong across most sectors, the results showed.
Business confidence also rebounded in the health sector and remained high in accommodation and food, despite business conditions being heavily negative at -17 index points.
"Unfortunately, conditions remained very weak for SMEs in the hospitality sector, which has continued to face disruptions from the pandemic," Oster said.
"SMEs in the property and construction sectors also saw conditions slip in the quarter, which could reflect a range of factors impacting the property market, including Omicron as well as slowing house price growth."
SMEs reported elevated costs, particularly purchase costs, which ran at historically high levels, results showed. Overall, margins were under pressure, the sales margin index barely changed at negative 10 index points.
Read more: SME owners positive about next 12 months – BizCover report
Purchase cost growth and labour cost growth on overheads remained at similar levels to quarter four.
Oster said similar to all NAB business surveys, cost pressures were "very elevated" for SMEs, and this translated to price increases, although margins remained under pressure.
Availability of labor and materials continued to be a constraint for a large portion of businesses, he said.
Over three-quarters of respondents reported availability of labour as a constraint, while availability of materials was cited as a constraint by over half the respondents.
"Still, our expectation is for the economy to continue to strengthen over coming months which should help SMEs to recover from the disruptions earlier in the year," Oster said.