Bankwest report aims to educate people about the risks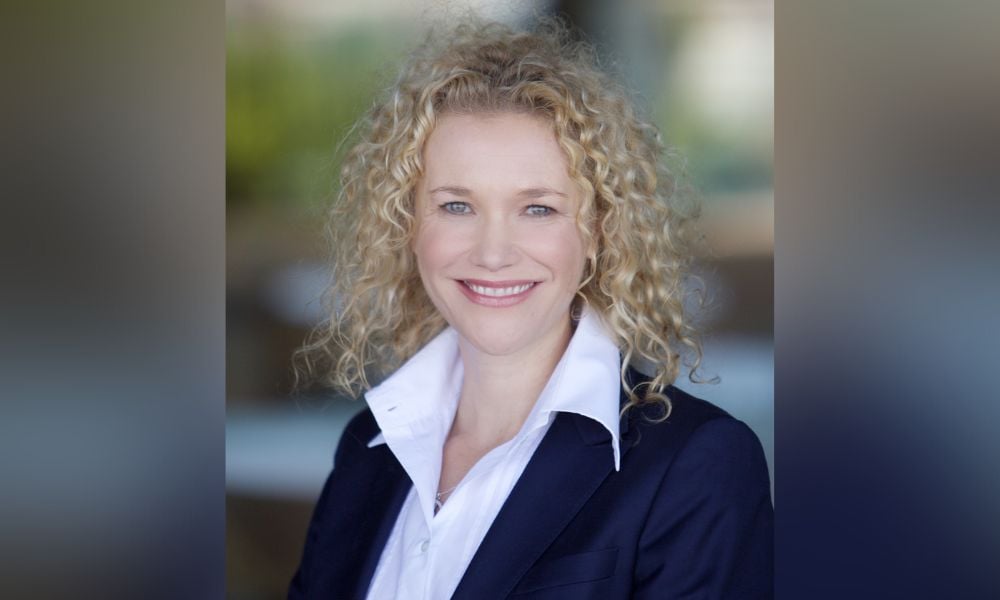 At a time when many Australians are struggling to save, Bankwest is warning consumers to think twice before responding to offers to invest their money and also to be vigilant of remote access requests.
Timed with Scams Awareness Week 2022, from Nov. 7 to 11, Bankwest has released its Safe and Savvy Report, which tracks the occurrence of scams over the 12 months to September 2022.
According to the report, scammers are targeting a wide range of ages in an attempt to swindle money. They are leveraging economic uncertainty to target young Australians and exploiting cyber literacy and confidence gaps in older consumers, the bank said.
Read more: Scammers made millions from Australia's housing boom, says REINSW
Job and investment scams, such as pyramid schemes and fake crypto-currency sales, represented the highest volume of scam cases in a single category. These scams represented 29% of scams in consumers aged 25-34, Bankwest said.
Remote access scams represented 28% of scams in the 65-plus age group and were the most common type of scam for consumers aged 45 plus, Bankwest said. These scams involve criminals posing as tech support to access a victim's device, under the guise of performing "urgent" services, such as virus removal, then installing malware to enable ongoing access.
Across all age groups, threat and penalty scams were the most prevalent, accounting for almost one quarter (23%) of all scams, Bankwest said. They are characterised by fake alerts, text messages requesting money, and/or warnings of an arrest warrant unless payment is made.
Bankwest executive manager, fraud management Audrey Pajmon (pictured above) said the report formed part of the bank's ongoing support for the Western Australia community. Scams Awareness Week helps to raise awareness of a "silent scourge," she said.
"The threat of scams will be ever-present, as criminals alter tactics to avoid preventative measures, which means the best strategy to countering scammers is to inform and empower people to identify their methods," Pajmon said.
While Bankwest used best endeavors to recover every dollar, Pajmon said this wasn't always possible – particularly if victims willingly participated in transactions.
"I encourage people to arm themselves with an understanding of scams, with Scamwatch providing a wealth of support material, and the ACCC's Little Black Book of Scams – an invaluable education and awareness resource," Pajmon said.
Read next: Lenders discuss their success at the Australian Mortgage Awards 2022
The Bankwest Safe and Savvy Report showed the highest proportion of scams were in the 65-plus age group (44%), followed by the 55-to-64 age group (18%).
Bankwest said it recorded over 7,000 customer calls and over 2,600 confirmed scam cases over the year to September. According to the report, the top ten scams by volume were:
Threat and Penalty: 590 cases (23%)
Remote access: 584 (22%)
IT/Technology: 410 (16%)
Job/Investment: 391 (15%)
Relationship: 297 (11%)
Unexpected money: 97 (4%)
Remote Access/IT (split into three categories): 88 (3%)
Buying/Selling: 74 (3%)
Business email compromise: 70 (3%)
Retail email compromise: 16 (1%).