Find out if you or one of your colleagues made the report…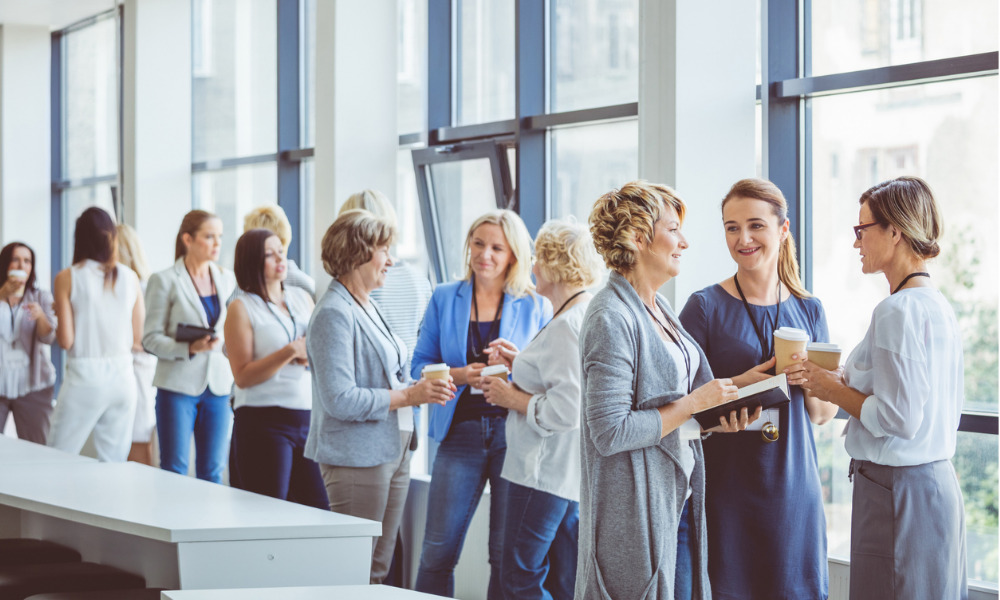 Most of us like to think that we are living in a time of equality – that there are equal opportunities for both men and women in life and in the workplace. Yet the numbers indicate there is still a long way to go to get anywhere near parity – whether that's based on historic inequality or reflective of a problem that still exists today in workplaces and with career paths that do not allow women to flourish.
The mortgage industry is no exception – the latest MFAA Industry Intelligence Service report highlighted that the proportion of female brokers in the industry had decreased to a record low 25.6% in the six months to September last year. Indeed, a Mortgage Professional Australia survey of brokers on aggregators in May this year noted an even lower 22.1%.
Learn more about the final ranking of Australia's top aggregators and boutique aggregators in 2023 here.
That's why reports such as MPA's newly released Elite Women 2022 showcase, sponsored by ANZ, are so important – shining a spotlight on those who are thriving in the industry, offering inspiration to their fellow professionals and forging a pathway to success.
This year's inaugural report – available to view for free now – spotlights 53 of those women, and, as Natalie Smith, general manager of ANZ Retail Broker, puts it, it is only right that they are celebrated for their achievements.
"ANZ is a proud sponsor of this year's inaugural MPA Elite Women," she said. "We remain committed to fostering an inclusive culture and improving the diversity of our industry. We congratulate all of the Elite Women who have made their mark on the mortgage industry and to those who are being celebrated in this special report. Collectively, we can shift the narrative to highlight the economic benefit of diversity and the value that women, non-binary and gender diverse groups add to our industry."
So, who are these incredible Elite Women? Among this year's spotlighted winners, who you can read about by clicking on the links below, are:
This is just the beginning of the names featured in this year's report, however. To find out the remaining women that made this "elite" list, read the full report now.