Latest data did not support increase, says Mortgage Choice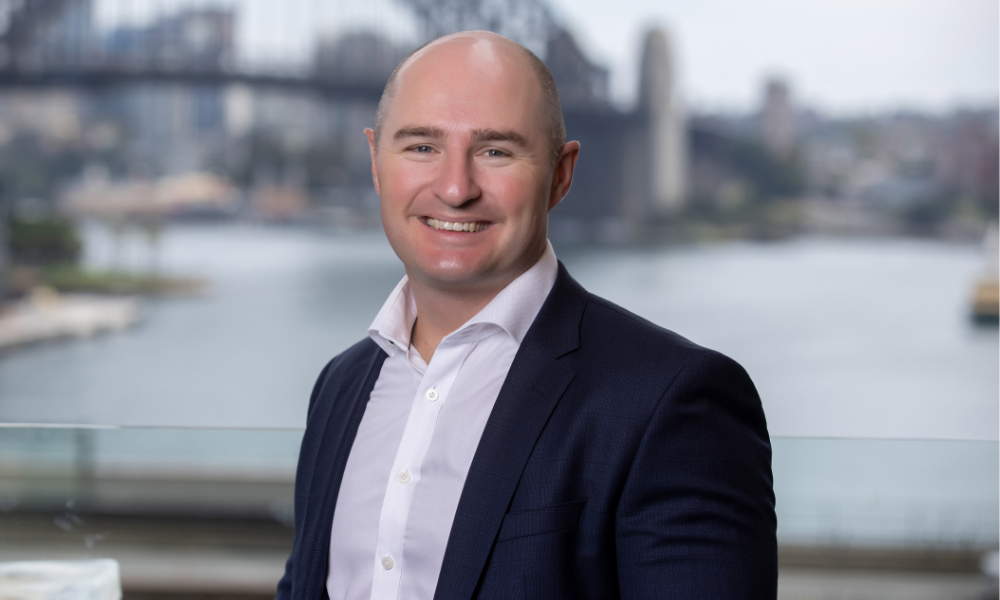 The official cash rate remains unchanged as the Reserve Bank decided again that the time wasn't right for an increase, especially with the war in Ukraine and the global economy still affected by the pandemic.
With the cost of living rising fast due to supply problems and the Ukraine conflict, home owners breathed a sigh of relief when RBA Governor Philip Lowe kept the rate on hold at 0.10% today.
It has been at this level since a rate cut in November 2020. Interest rates have not been lifted for almost 12 years.
"The global economy is continuing to recover from the pandemic," RBA Governor Philip Lowe said. "However, the war in Ukraine is a major new source of uncertainty. Inflation in parts of the world has increased sharply due to large increases in energy prices and disruptions to supply chains at a time of strong demand."
"The prices of many commodities have increased further due to the war in Ukraine. Bond yields have risen over the past month and expectations of future policy interest rates have increased."
Lowe said inflation had picked up more quickly than the RBA had expected, but remained lower than in many other countries.
"The central forecast is for underlying inflation to increase further in coming quarters to around 3¼ per cent, before declining to around 2¾ per cent over 2023 as the supply-side problems are resolved and consumption patterns normalise.
"The CPI inflation rate will spike higher than this due to the higher petrol prices resulting from global developments. How long it takes to resolve the disruptions to supply chains is an important source of uncertainty regarding the inflation outlook, as are developments in global energy markets."
Lowe reiterated that the RBA board would not increase the cash rate until actual inflation is sustainably within the 2% to 3% target range.
"While inflation has picked up, it is too early to conclude that it is sustainably within the target range. There are uncertainties about how persistent the pick-up in inflation will be given recent developments in global energy markets and ongoing supply-side problems," Lowe said.
"Strong economic conditions are setting the stage for a rate hike later in the year, but the latest data did not support a rise in March," said David Zammit (pictured), national sales director at broker network Mortgage Choice, which is part of the REA Group.
"The wage price index revealed a modest growth in wages in the December 2021 quarter, but not enough to prompt the Reserve Bank to bring forward a rate increase."
Property market data from REA Group-owned analysis firm PropTrack shows that house price growth is beginning to slow but activity remains high.
"At the moment, views per listing are at a record high, and the PropTrack measure of high intent prospective buyer demand has moderated off peak levels but remains well above average levels - indicating a still strong level of buyer demand," said PropTrack senior economist Eleanor Creagh. "We expect that that will moderate over this year."
While a housing price peak drew closer it was worth remembering that the RBA was explicitly waiting for a sustained pick up in wages growth before raising the cash rate, Creagh said.
"Wage growth increase will help buffer the increase in mortgage rates. Also, by the time the RBA raises the cash rate, the economy will have strengthened."
Zammit said while the cash rate remained on hold, fixed rates have been rising independently, steering borrowers away from this type of home loan product.
"Mortgage Choice monthly home loan approval data reveals demand for fixed rate mortgages dropped to its lowest level in five months in February, with only 26% of borrowers opting to fix part or all their mortgage compared to 43% in September 2021," said Zammit. "Variable home loan rates are a much more attractive option for the time being."
"My advice to borrowers who are anxious about the impact of future rate rises would be to speak to their mortgage broker.
"When interest rates rise they will rise gradually, and there are ways borrowers can prepare today so they don't feel the pinch later on. Ensure you're on the lowest home loan interest rate you can access and if you can afford to, make extra repayments on your loan so you can feel confident and in control of your finances when rates rise."