Professional development course is a first for Australia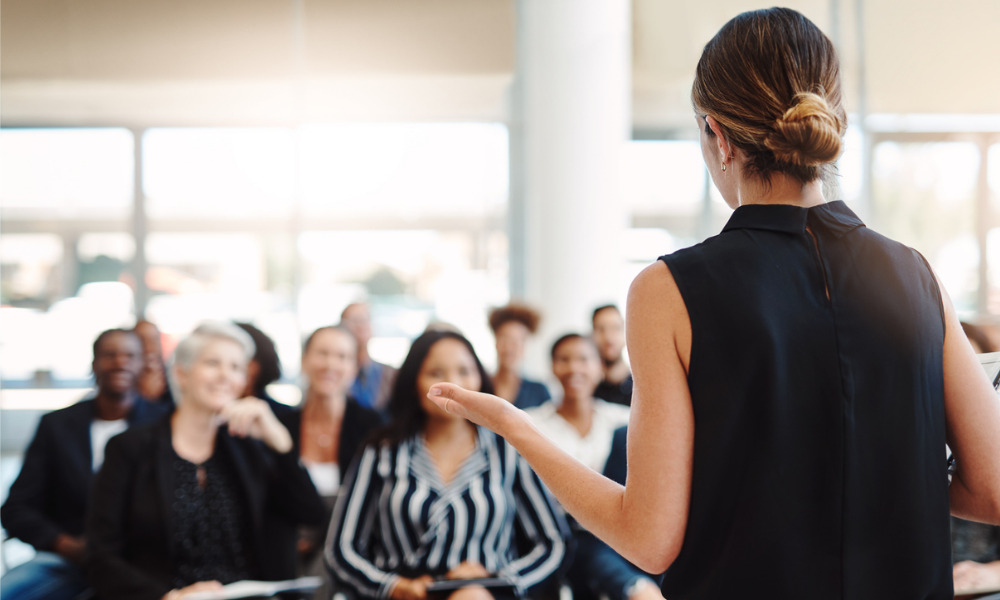 In a first for Australia, the Real Estate Institute of Western Australia is bringing compulsory professional development (CPD) blockchain training to WA real estate professionals. REIWA has partnered with TecStack, a Perth-based blockchain consulting firm, to deliver the training.
Delivered onsite at REIWA Training, the course gives students an overview of how the application of blockchain technology can assist property managers, buyers, sellers and tenants.
To date, more than 210 real estate professionals have received the training, and a further 255 sales representatives attended TecStack's blockchain tokenisation presentation at REIWA's CONNECT Real Estate Conference in April.
"Blockchain is the future and is already making wages in the industry," said REIWA CEO Cath Hart. "It is essential that the real estate profession adapts and evolves with the changing technological environment to ensure the agent can cater to the changing needs of their clients – particularly as cryptocurrency and tokenisation grow in popularity. Blockchain applications, such as smart contracts and tokenisation, will help WA real estate professionals broaden their service offerings, facilitate tokenisation, increase transparency and trust, and streamline workflow efficiencies."
The training earns REIWA agents and sales representatives CPD points, Hart said.
Abheeti Pass, director of TecStack, said that there had been an influx of decentralised finance (DeFi) newcomers to the real estate market. These DeFi customers do not have access to traditional finance, and the new blockchain training course will teach real estate professionals how best to serve these clients, Pass said.
Read next: Making tech a top priority
"We are delighted to be able to partner with REIWA to help educate WA real estate professionals about the benefits and application of blockchain technologies in real estate," she said. "This is a fast-moving technology, and those who adapt first will have the best chance of capitalising on the growing opportunity it provides. We are seeing whole new DeFi markets and technology-enhanced property online services opening up, and it is vitally important that today's real estate professionals know how to understand and cater to these emerging customers' needs so they can build ongoing relationships based on trust and expertise."