He goes to a level not many of his peers would not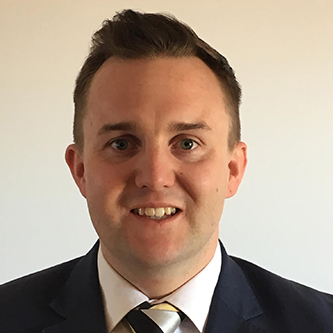 Although like many young brokers who employ various tools to support their business, JT Home Loans mortgage manager Joshua Trevitt still considers himself most effective when communicating face-to-face.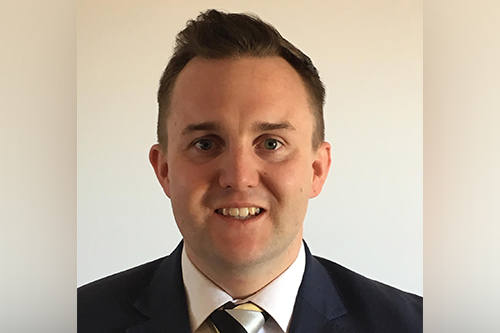 His connection with clients deepened even further when he had forgone suits for chinos and polo shirts as it makes him appear more like a coach than an adviser.
"I deliver a genuine, refreshing honest version of what to expect," the 2019 AMA Adelaide Bank Young Gun of the Year – Independent finalist told MPA.
"I am proud of my tenacity. I will push for the right client outcomes. This may not be popular with some, but I feel it is essential to fight for clients. I will often go to a level not many of my colleagues would — as noted by them and my clients — in order to get results."
Two years prior to launching JT Home Loans, Trevitt pursued a career outside finance and saw his income drop drastically. With a wife and young son, he decided to shift from being an employee to a business owner and underwent hours of training with BDMs to overcome his initial challenges around software and lender integration.
Surviving the first 18
Although Trevitt's marketing strategy in the early days was to simply go through his phone and social media contacts, he saw JT Home Loans get through its first 18 months without going under.
According to Trevitt, knowing that statistically most businesses fail within that time frame, he took extra trainings from his aggregator and business coach as precaution to make sure his business had every chance to succeed.
Trevitt borrowed a "traffic management system" from his business coach Daniel Jones and aggregation support Karen Laursen of Mortgage Express to monitor his team's progress, from initial interview to settlement.
He slightly modified the online resource to enable him to get key insights into his business performance and determine where his team needs to particularly focus on to ensure pipeline continuity. Trevitt is looking at building a similar tool in the future.
Continuously evolving
JT Home loans is continuously evolving and growing. Apart from a branding that appeals to new client markets, it now has Trevitt's wife helping with mounting administration work.
Trevitt is also looking at hiring additional staff within the next few years. One would hopefully be a finance graduate who can be trained to operate his or her own business or buy into JT Home Loans. And the other would be an experienced loan writer who will get Trevitt in front of more clients.
"I hope to achieve more family time and more mentoring role to young brokers to have them continue what I have started," he said.
"The two go hand-in-hand. As I spend more time training staff and upskilling them, I will be able to step away more and manage things remotely to enjoy time off with my family."
Trevitt is a co-coach, player and treasurer at his local cricket club. His son starts school next year and he would like to drop him off and pick him up as often as possible.