Some areas buck the trend, says bank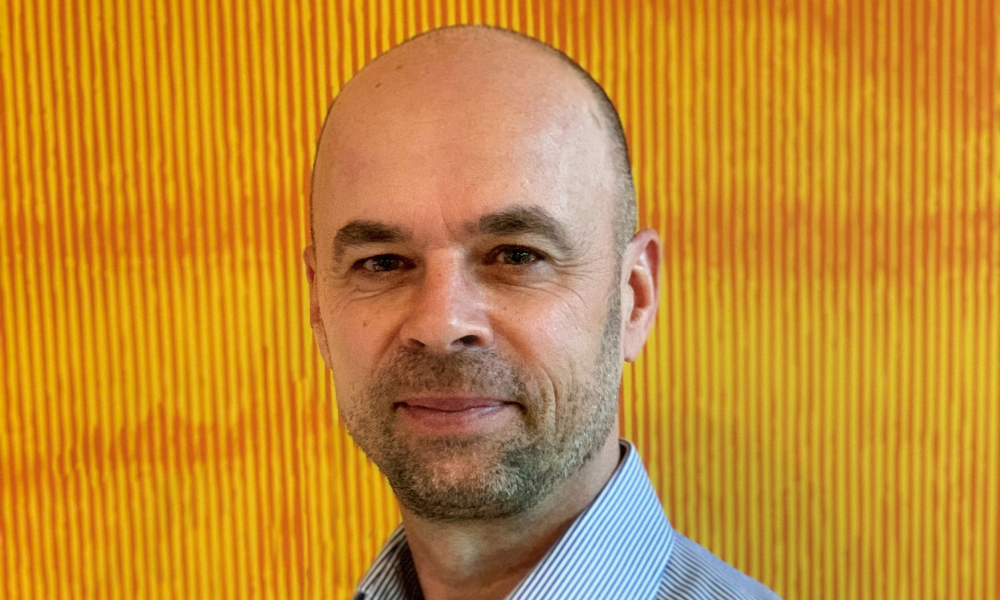 A fall in recreation spending over May suggests consumers have gone into hibernation amid cost-of-living pressures and the onset of winter, a Bankwest survey has shown.
Meanwhile, spending on airlines and travel agencies has spiked, signalling a desire to spend spare cash on travel as COVID-19 restrictions eased.
According to a Bankwest Spend Trends analysis for May, which reviewed credit and debit transactions for customers in Western Australia, recreational spending has taken a hit. The value of spending on activities such as movie theatres, live sport, music events and community sporting venues dropped 14% (6% by volume), in May compared to April.
Read more: Brokers pivotal to portal success, says Bankwest
Spending at sporting and toy stores including non-digital game retailers, outdoor recreation stores, sporting goods, apparel and footwear outlets also dropped month-on-month. The value of transactions across these businesses was down 7% (down 14% by volume), Bankwest data showed.
Spending on hotels and motels and across sectors such as electrical appliances, hardware and interior furnishings also dropped month-on-month. Bankwest said this showed West Australians were responding to inflationary pressures by pulling back on discretionary spending.
Data showed cost-of-living pressures have resulted in pain at the petrol pump. The value of transactions at service stations was up 27% year-on-year (May 2022 compared to May 2021), whereas volume was up just 2% year-on-year. This indicated consumers were paying more for the same amount of fuel, Bankwest said.
Utilities, pharmacies, food stores and warehouses and other transport were among the other financial pinch points for consumers, data showed.
Bankwest chief customer officer Paul Vivian (pictured) said West Australians were entering a period of changing and potentially challenging economic conditions and it was clear the community had responded to those changes.
"We can see from this data that people are pulling back on spending in quite a few sectors, however they're then having to pay more for the same, or sometimes less, in other sectors that are considered essential," Vivian said.
Meanwhile, the travel sector strengthened month-on-month. Airline spending was up 19% in value (20% in volume) and the value of spending at travel agencies was up 17% (2% in volume).
The value of spending through travel agencies increased 280% year-on-year while airline spending was up 195% year-on-year, Bankwest data showed.
While the data was positive for travel agents, Vivian said it was important to remember how decimated they were and that their recovery would require sustained levels of spend.
"We previously saw an immediate surge in travel spending following the WA border reopening announcement, which revealed the strong appetite of many West Australians to be reunited with friends and family outside WA," Vivian said.
"That led to some heart-warming scenes at Perth Airport when the state's hard border was removed in March."
Savings balances rose throughout the COVID-19 pandemic as restrictions reduced opportunities to spend. Previous Bankwest data showed many homeowners took advantage of low interest rates to channel those savings into repaying their home loan.
Read more: Homeowners stay ahead of inflation, says Bankwest
"That behaviour in hindsight is likely to prove extremely helpful for those who were able to pay extra off their home loan as we enter a period of rising inflation and cost of living pressures," Vivian said.
But some people were unable fortify their financial position and would be looking at current cost-of-living pressures with concern, he said.
Bankwest's discussions with industry partners and community groups such as Advocare, Anglicare and Council on the Ageing, showed more West Australians were "feeling the pinch", including those referred to as the "working poor".
"We believe challenging economic conditions may be here to stay for a while, so we encourage all customers to ensure they are in the best possible financial position and to contact us as soon as possible if they require support," Vivian said.