Central bank's earlier insistence that rates wouldn't rise until 2024 has left many borrowers in a bind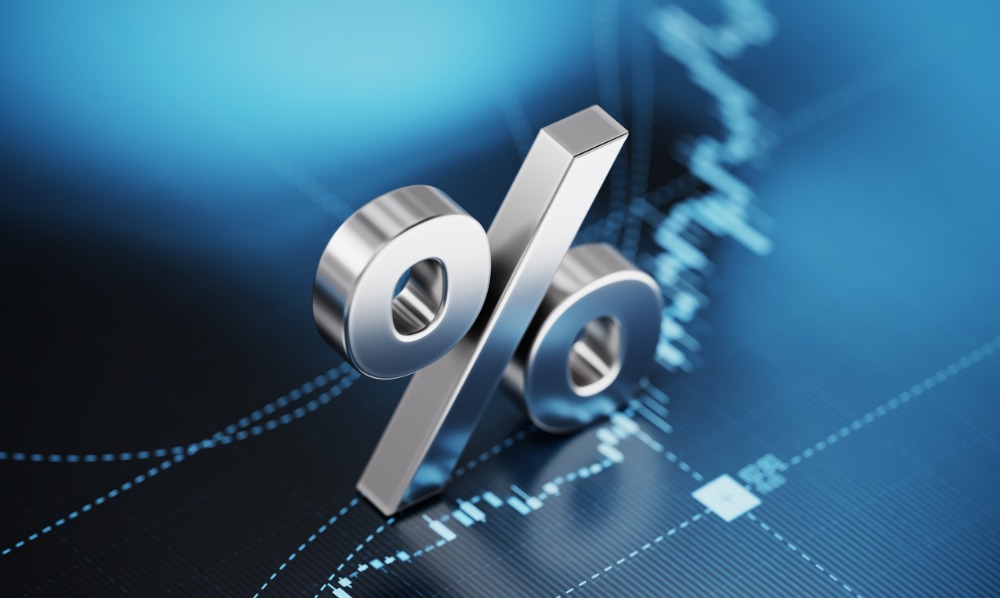 The governor of the Reserve Bank of Australia has apologised to people who took on debt based on the central bank's insistence that interest rates wouldn't rise until 2024.
Speaking at a Senate estimates hearing Monday, RBA governor Philip Lowe said he was "certainly sorry if people acted on what we'd said and now regret what they had done." Lowe also told the hearing he was glad that wages were rising, and he did not believe the increase in labour costs would be high enough to spur a wage-price spiral, although he recognised that as a risk to look out for.
In late 2020 and through most of last year, the RBA board repeatedly insisted that it did not expect to raise rates from a record low of 0.1% until 2024 "at the earliest."
Even when economists and market watchers began to predict that rates would rise in 2022 or 2023, Lowe himself insisted that the first hike would likely not come until 2024.
The low rates helped to spur a lending boom, with many home buyers borrowing to their limit. Now, rather than having several years to pay down their mortgage at record-low rates, those borrowers have faced hikes of 2.75% in seven months – the most aggressive hiking cycle in a generation, according to The Australian. The bank has also warned of more hikes to come.
Lowe told the hearing that "at the time" he thought saying he didn't expect rates to rise for years "was the right thing to do," but "looking back, we would have chosen different language."
Read next: RBA admits faulty guidance seen as "broken promise"
However, Lowe said that the bank's decision to issue that guidance needed to be considered in its proper context, The Australian reported.
"In 2020 and 2021, the country was in a dire situation, and we wanted to do everything we could to get the country through that, and we had a strong insurance mindset," Lowe said.
Lowe pointed out that at the height of the COVID-19 pandemic, there were predictions of unemployment shooting to 15%.
"Given the dire outlook, we thought it was unlikely that inflation would pick up quickly and we wanted to send a message that interest rates were going to stay low for a long period of time," he said. "At the time, I thought that was the right thing to do. Ex post, the economy recovered much more quickly than anyone expected, and we've had to raise rates more quickly, and people who borrowed in those two years are now finding it much more difficult."
Lowe said that borrowers "didn't hear the caveats" to the RBA's predictions of years of low rates.
"That's a failure on our part; we didn't communicate the caveats clearly enough," he said. "The community heard 2024, they didn't hear the conditionality, and that's partly our fault."