Central bank chief also warns government to keep hiring, firing flexible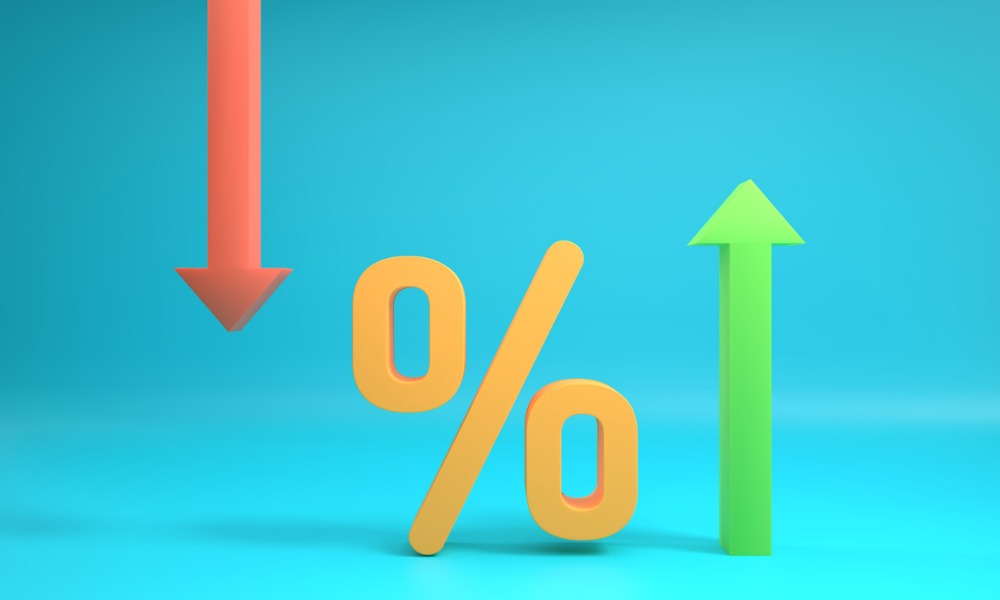 Reserve Bank governor Philip Lowe has called on the Albanese government to keep employers' ability to hire and fire flexible and keep a tight rein on the budget in order to keep Australia prosperous. He also warned of the likelihood of further interest rate hikes as the central bank continues to battle skyrocketing inflation.
The government is currently pushing through the most sweeping workplace reforms since the 1970s, including multi-employer bargaining. However, Lowe said that "as a country, we need to do what we can to make sure that the supply side of our own economy is flexible."
Speaking at the Committee for the Economic Development of Australia's annual dinner, Lowe warned that the government should not make it harder for employers to hire and fire workers, or for employees to switch jobs as their circumstances change.
"In a world of more frequent supply shocks, we will be better off if there is flexibility in our labour and product markets so that we can respond quickly and effectively," Lowe said. "This includes flexibility in terms of fiscal policy, which requires maintaining a strong underlying structural budget position."
Unions have supported the Secure Jobs, Better Pay bill. However, business organisations and the opposition have slammed the legislation, saying it would saddle small businesses with untenable regulatory burdens and make it easier for workers to strike, The Australian reported.
"The last thing small business owners need right now is to be dragged into expensive, protracted and arduous multi-employer bargaining agreements that will do nothing to increase wages, nothing to make jobs more secure, and nothing to make businesses more resilient in the face of growing uncertainty," Andrew McKellar, chief executive of the Australian Chamber of Commerce and Industry, told The Australian.
Read next: RBA admits faulty guidance seen as "broken promise"
Lowe also warned of further rate rises to come, saying that global developments such as extreme weather events, ageing workforces and rising barriers to trade were "likely to complicate the task" of combating inflation.
"The evidence shows that economies work better with low inflation and that, once inflation becomes entrenched, it is very costly to stamp it out," Lowe said. "It is for these reasons that the Reserve Bank board is resolute in its determination to return inflation to target, and we will do what is necessary to achieve that."
The central bank has delivered seven consecutive rate hikes, boosting the cash rate from 0.1% to 2.85%. Lowe said the RBA understood that the climbing rates were a challenge for many Australians.
"It is necessary, though, to ensure that the current period of higher inflation is only temporary," Lowe said, adding that the RBA expected to hike rates even further.
"We have not ruled out returning to 50-basis-point increases if that is necessary," he said. "Nor have we ruled out keeping rates unchanged for a time as we assess the state of the economy and the outlook for inflation. As we take our decisions over coming meetings, we will be paying close attention to developments in the global economy, the evolution of household spending and wage and price-setting behaviour."