What the RBA decides to do with rates will be a key driver in banks' profits this year, experts say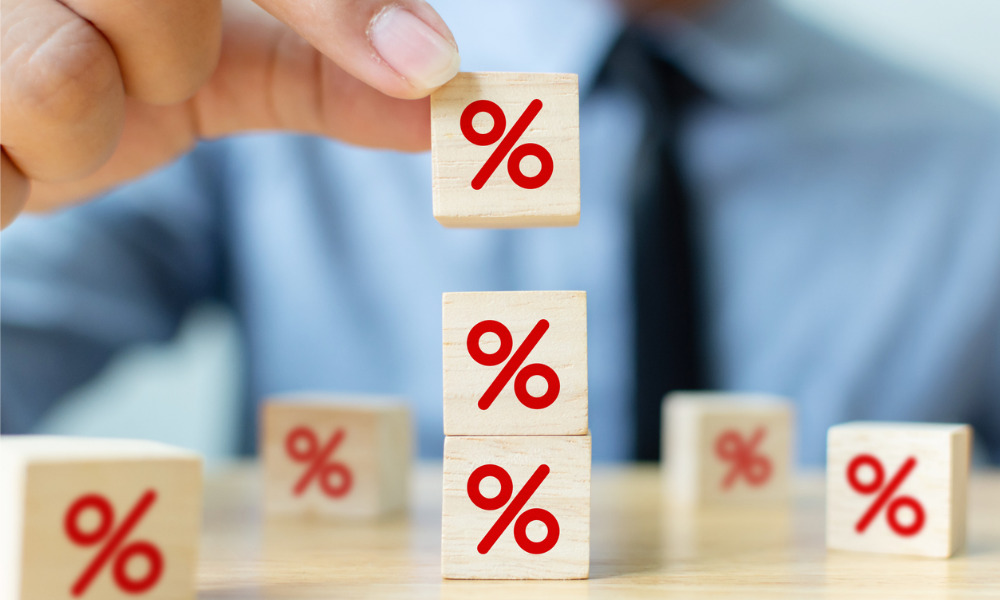 The big banks may feel profit-margin pressures ease this year if the Reserve Bank of Australia caves to pressure and hiked interest rates, experts say.
More and more investors are betting that the cash rate will rise from its record low of 0.1% this year – and fund managers and analysts say that what the RBA decides to do with rates will be a key driver of bank profitability in 2022, The Sydney Morning Herald reported.
Economists expect any rate hikes this year to come in the second half of 2022. Those hikes, if they come, would help banks' profit margins, which have been feeling the pressure with rates at record lows.
However, analysts warned that in the short term, fierce mortgage competition will continue to eat into banks' margins. Commonwealth Bank and Westpac would face the largest exposure in that case, the Herald reported.
Net interest margins – the difference between funding costs and what lenders charge for loans – are a key driver of bank profits. CBA and Westpac both saw significant share-price drops late last year after revealing weak margins.
Morgan Stanley analysts said the outlook for margins was improving thanks to a recent spate of hikes in fixed interest rates and the possibility of rises in variable rates, the Herald reported.
"We believe higher fixed-rate mortgage pricing and the likelihood of earlier and larger RBA rate rises have improved banks' margin outlook," the analysts said.
Read next: Don't look for rate hikes to improve affordability – experts
Brendan Sproules, an analyst for Citi, told the Herald that rates were likely to rise in 2022. However, he said that banks would still face challenges in trying to boost revenue, as lenders continued to battle for market share by offering competitive rates to new borrowers.
"In our view, we see the largest 2022 earnings risk for the major banks being the RBA delaying cash rate rises until wage growth is more evident," Sproules said.