Higher funding costs could keep margins tight this year even if rates rise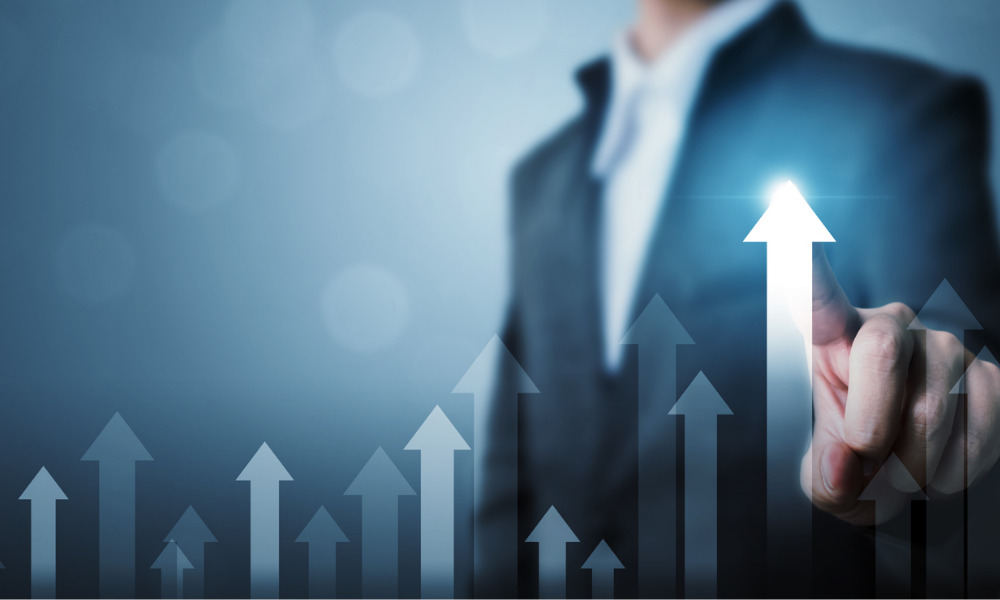 Rising mortgage rates will not do much to help margins at major banks this year, according to a report by Citigroup. The report said that a rising-rate environment would not create a "sharp bounce back" in mortgage margins.
The report, led by Citigroup analyst Brendan Sproules, said that banks would face several earnings pressures in 2022, The Australian reported.
Sproules said that banks would continue to compete fiercely for mortgage market share even though pricing pressures were easing as fixed rates increased. But banks will face higher funding costs as they look to refinance the ultra-cheap funding offered by the Reserve Bank of Australia during the height of the COVID-19 pandemic.
Interest rate markets are pricing in three official rate rises by the end of 2022, according to the report – despite the RBA's suggestion that it won't hike the cash rate until 2023 or when it saw significant wage and inflationary pressures. However, Sproules said a hike in the cash rate wouldn't immediately translate to better margins for the banks.
"When we model a 75-basis-point increase in the RBA cash rate, we … see virtually no [net interest margin] improvement over two years," Sproules said. "The emergence of 75 basis points of cash rate rises will not create a sharp bounce back in NIMs that is expected by many investors. Instead, we think the bank's better deposit margins will be consumed by the unwind of artificially low funding costs, as well as a continuation of the strategy to reinvest benefits back into sharp front book mortgage pricing."
Net interest margins are what banks earn on loans, excluding funding and other costs.
Read next: Which banks performed best over the past year?
The report said that significant mortgage margin pressure started becoming evident last year, according to The Australian.
"Despite a material circa 100 basis point upward shift in the yield curve, the Australian banks materially underperformed the ASX 200," the report said. "While the banks were expected to outperform as [price-to-earnings] ratios expanded, and earnings should have benefited from higher swap rates signalling less fixed rate mortgage lending, this wasn't the case, as only NAB managed to match the ASX 200."