A Canadian firm is reportedly in talks to acquire the Australian giant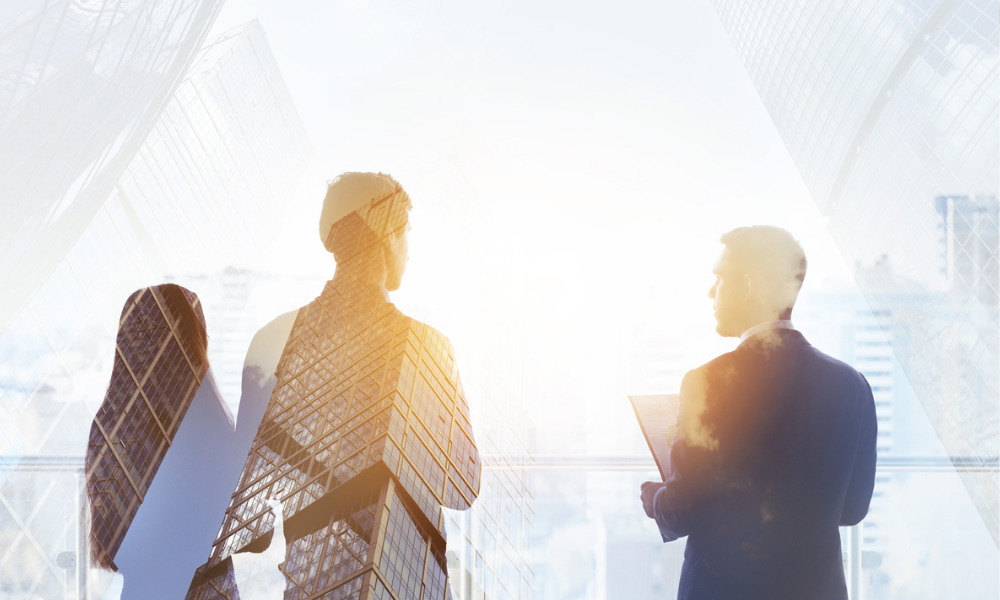 La Trobe Financial, one of Australia's largest non-bank lenders, may be getting a new owner. Private equity firm Brookfield Asset Management is in talks to acquire the lender from Blackstone, according to sources familiar with the matter.
Brookfield and Blackstone are in advanced discussions about a deal for Blackstone's controlling stake in the lender, Bloomberg reported. The talks are ongoing and a deal isn't guaranteed, sources told the news service. Representatives for Brookfield and Blackstone declined to comment.
Canada-based Brookfield has been stepping up its private equity investments of late, with a focus on Asia and Europe, Bloomberg reported. A Brookfield unit recently agreed to acquire 60% of First Abu Dhabi Bank PJSC's payments business at a valuation of more than US$1.15 billion. A Brookfield unit also snapped up Modulaire Group, a European modular workspace designer, for about US$5 billion last year.
Read next: La Trobe Financial launches $1m flood relief fund
La Trobe Financial has more than $13 billion in assets under management, Bloomberg reported. Last year, the firm considered a potential sale or initial public offering that could have valued it at more than $2 billion.
Blackstone announced in 2017 that it would acquire 80% of La Trobe, completing the deal two years later.