The market seems to like non-banks right now...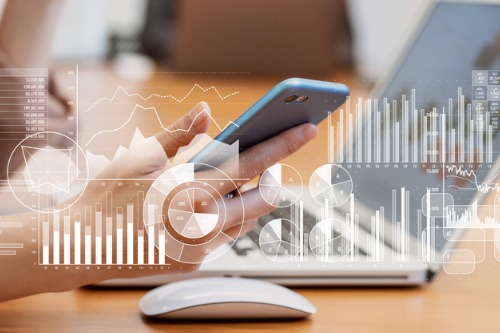 The market seems to like non-banks right now. Following successful listings by other non-banks such as Latitude and Liberty Financial, and a listing predicted for Pepper, non-bank and credit manager La Trobe Financial is considering a listing.
According to the AFR, the Blackstone-backed non-bank is looking at either an IPO, or a buyer with $2 billion to spend.
Blackstone, which owns 80% of the business, has seen AUM jump from $3.2 billion in 2017, to $12 billion, and internal projections see that with the current loans business seeing $1 billion a month with $500 million in settlements, the non-bank could hit $25 billion AUM during the first half of this decade.
Seventy-years-old next year, La Trobe was set up as a residential lender, and became one of the fastest growing building societies in Victoria. It demutualised in the early 1980s.
La Trobe currently has nearly 400 staff and sells its products through over 3000 brokers.