'How do we make sure that … people who take a decision are accountable for it?'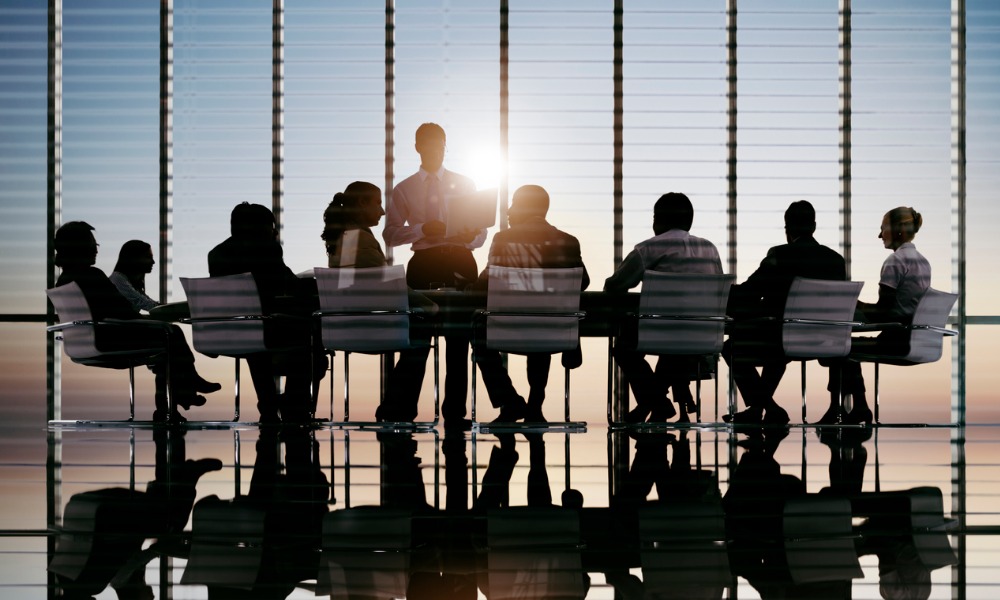 Treasurer Jim Chalmers may become the latest of the RBA's growing list of critics, having recently warned that the Reserve Bank of Australia would be scrutinised and held accountable for its controversial cash rate advice during the pandemic.
The warning came in the wake of criticism of RBA Governor Philip Lowe's closed-door meeting at investment bank Barrenjoey, the bank's failure to foresee the inflation spike late last year, and repeatedly hiking up rates after issuing guidance that the rates would stay low until 2024.
Chalmers told Sky News Australia host Sharri Markson in an exclusive interview that Lowe was "not beyond criticism", and that the ongoing review of the central bank commissioned by the treasurer last year would improve its accountability by updating existing Reserve Bank structures, processes, and objectives.
Chalmers said that the Reserve Bank was not only responsible for making decisions but also ensuring that these decisions were communicated effectively to the public, and that the bank remained accountable for its decisions as an independent organisation.
"Part of that is to make sure that the right accountability structures are in place," Chalmers said. "…How do we make sure that when a decision is taken, it's communicated effectively and also that people who take that decision are accountable for it? Of course [the Reserve Bank] should be accountable for the decisions that they take. They should be asked to explain them clearly so people can make decisions based on that information."
Towards the end of 2020 and throughout 2021, Lowe repeatedly stated that the Reserve Bank expected interest rates to stay low until 2024. Relying on this guidance, close to 300,000 Aussies proceeded to take out loans at least six times their income on 10% deposits.
Instead, Australia's cash rate went through nine consecutive rate hikes, shooting up from its record low of 0.1% to 3.35% by February 2023.
Lowe later apologised for the failed guidance, although he explained that his statements always came with caveats.
"I'm sorry that people listened to what we've said and acted on that, and now find themselves in a position they don't want to be in," Lowe was quoted as saying. "So that's regrettable. I'm sorry that that happened."
While Chalmers admitted that the Reserve Bank of Australia needed better accountability structures, he refused to judge or criticise Lowe's decisions, saying that Lowe was capable of explaining the decisions the RBA had and had not taken himself.
"I'm not going to take shots at him," he told Sky News Australia. "He's got a difficult job to do and he's doing it. My job is to make sure [that] we're not making it even harder for them."
Chalmers will be receiving the report of his commissioned review into the Reserve Bank on March 31, 2023.
What are your thoughts on the story? Let us know in the comments below.