The Council of Financial Regulators is looking out for emerging risks as rates rise and price growth slows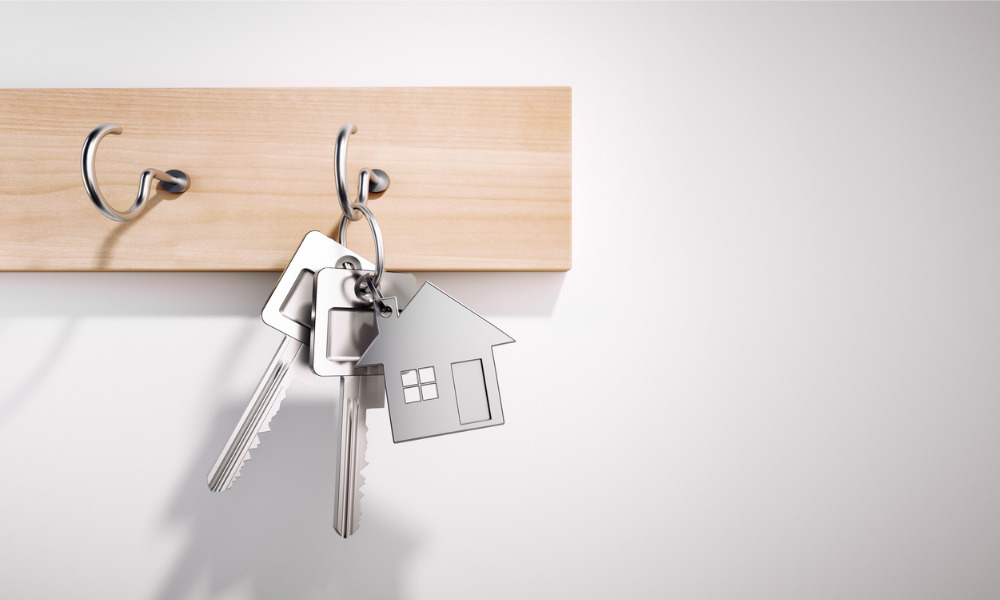 The Council of Financial Regulators (CFR) is keeping a close watch on emerging risks in the housing market as interest rates rise and home price growth slows.
The CFR – consisting of the Reserve Bank, the Australian Securities and Investments Commission, the Australian Prudential Regulation Authority and the Treasury – said that price growth had slowed, but lending was only just starting to ease, The Australian reported.
That assessment contrasted with one from a leading bank analyst, who said the mortgage slowdown would be more pronounced than in previous cycles thanks to a "quick and aggressive" series of rate rises by the RBA.
Morgan Stanley predicts that average quarterly growth in bank mortgage portfolios will slow from 7.5% at the start of 2022 to 3.5% in the 2023 financial year, The Australian reported. Major banks are already lagging the system with an average growth of 3%, and this is likely to fall to 2%, Morgan Stanley said.
"However, under a bear case scenario with more rate hikes, a larger decline in house prices and even less housing turnover, we believe system growth would be negative," Morgan Stanley equity analyst Richard Wiles said. "Australian mortgage growth has historically slowed meaningfully in response to a series of 'quick and aggressive' RBA rate hikes. We believe the slowdown will be greater in this tightening cycle, and we forecast the major banks' average mortgage growth to be about 1-2% over the next two years."
The RBA, like other central banks, is trying to control inflation, which it predicts will peak at around 7% by the end of the year.
Read next: Affordability to worsen despite drop in property prices – report
RBA Governor Philip Lowe has forecast that the cash rate will increase to 2.5% before inflation starts to settle back into the central bank's 2% to 3% target band, The Australian reported.
The CFR said members were considering how housing market risks might evolve as rising interest rates impact mortgage repayments and borrowing capacity.
"Housing market indicators suggest that activity has weakened in the major cities in recent months and housing price growth nationally has slowed, although housing lending is only just starting to ease," the CFR said in a statement Thursday. "The council will be closely monitoring the effects of rising interest rates on the household sector. Members emphasised the additional resilience provided by the substantial housing equity and payment buffers built up by households since the onset of the pandemic."