Rising interest rates will raise mortgage repayments despite price falls, wage growth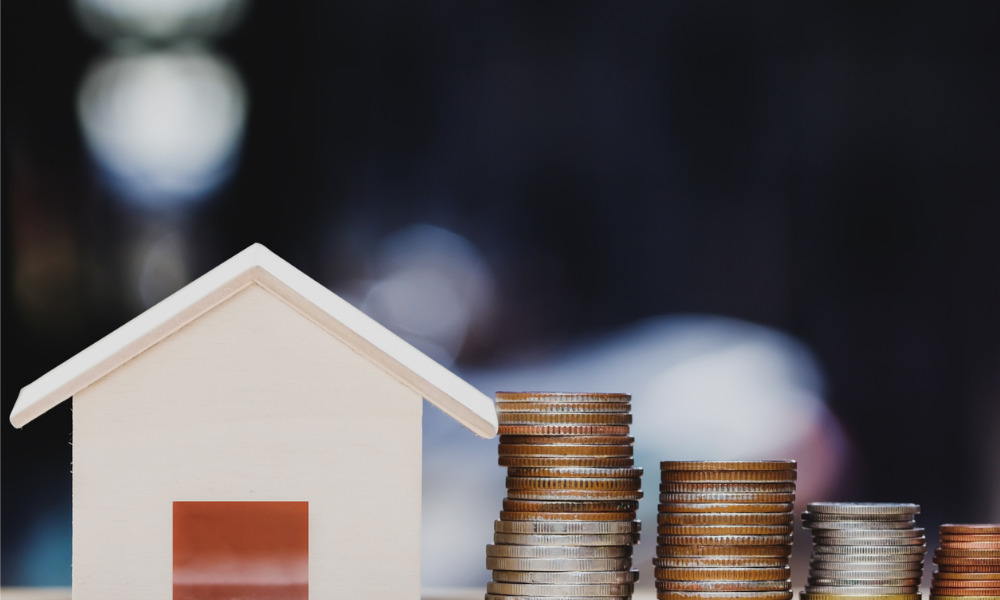 Housing affordability is expected to worsen this year despite a drop in property prices, according to Moody's Investor Services.
Moody's analyst Si Chen told The Australian that affordability will deteriorate as interest rates continue to rise.
"Property prices will likely decline, and household incomes will gradually increase, but not sufficiently to improve housing affordability while interest rates are rising," he said.
Worsening housing affordability is bad news for new mortgages in residential mortgage-backed securities portfolios, because it increases the risk of delinquencies and defaults – especially with cost-of-living pressures spiralling due to inflation, The Australian reported.
On average, Australian households with two income earners needed to spend 26.8% of monthly income in order to meet monthly mortgage repayments on new loans by the end of May, The Australian reported. That's up from 25.7% in January.
This affordability measure worsened in all capital cities in May compared with January, and was worse for houses than apartments.
"Over the rest of 2022, home buyers will need an increasing share of income to meet mortgage repayments," Moody's said.
According to the company's model, if the Reserve Bank hikes rates to 2.85% and property prices fall by around 10%, housing affordability will continue to worsen, raising the average share of household income needed to make mortgage repayments to around 31%.
Read next: Brace for another huge rate hike
"If the RBA raises the cash rate to 2.85% this year, our modelling shows housing affordability will continue to worsen unless housing prices decline by around 22%, a materially bigger decline than we currently expect by the end of this year," Moody's said.
The official cash rate is currently 0.85%, and is expected to rise again at the RBA's next meeting on July 05, The Australian reported.
"We expect affordability will continue to deteriorate as the RBA raises interest rates further to combat inflation," Moody's said.