Broker of 18 years discusses the holistic approach of his business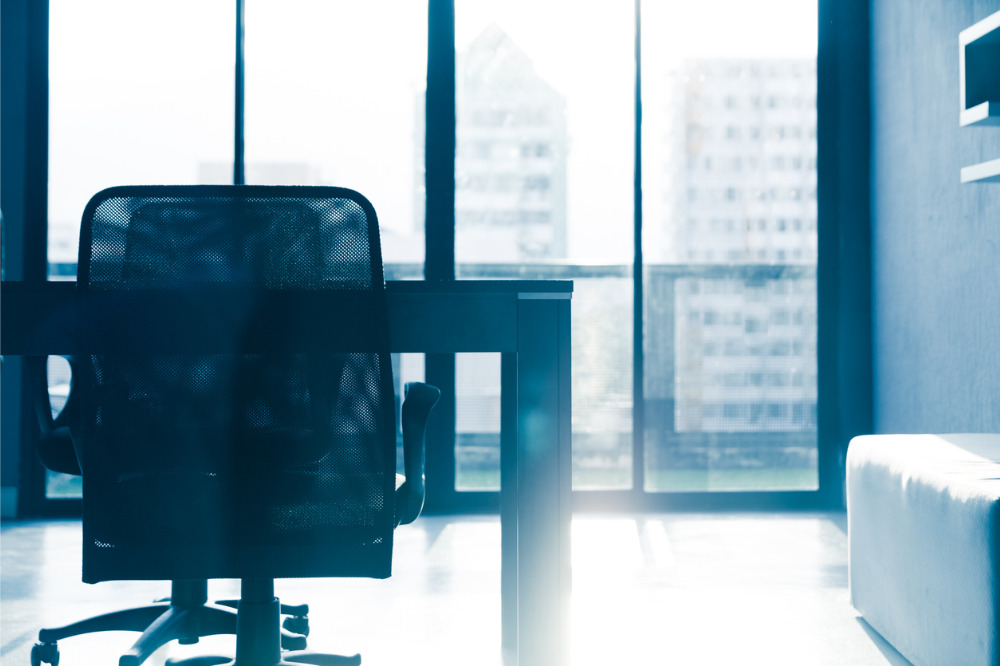 Over the past 18 years, Kin Wong has taken mortgage broking to a whole new level, incorporating financial planning, accounting and property as well as wellness into his business. MPA spoke with the executive general manager of One Solutions about how he got started in the industry and why being healthy goes hand in hand with building wealth.
How he started as a broker
In 2002, Wong decided to leave his role at CBA to launch his own brokerage after much soul searching around what he could offer his clients.
"It didn't make me feel comfortable only offering one product."
"Becoming a broker gave me the option of different banks' policies, products and more variety for our clients."
After operating from home as a sole trader for the first two years, he set up a financial planning business and built a team of four. In 2013, the business grew even larger, incorporating an accounting practice and property division.
Three years ago, One Solutions created a wellness division, directed by now retired NRL player Chris Lawrence.
"Part of our philosophy is it's no use being wealthy if you're not healthy."
"It's opened up referral avenues for us and also exposed our existing clients to eating properly."
While One Wellbeing's corporate work suffered as a result of the pandemic, its work doing online training for clients went through the roof.
One Lending also saw an explosion of activity, settlements increasing from $20m to $35m a month on average.
An investment well made
The Royal Commission posed one of the greatest challenges in Wong's career, something the business overcame by investing in budget tools for its clients.
"It did put a lot of pressure on our resources and it took a lot of money to develop a budget tool that was easy to use for the client and easy for us to input into different banks."
In the end though, it was an investment well made, he says.
"It was a good chance for clients to sit down and really understand their finance."
"It was a challenge but it has ended up being a really good outcome for the industry and for the client as well."
Kicking off a wealth building strategy
One of the most memorable lending scenarios he came across was an NRL player who wanted to build wealth through investing. By using his expertise around property and finance, Wong was able to educate the client on strategy and negotiation.
The client managed to secure a block of land for $2.2m at the start of the pandemic despite it being worth more than $3m.
"The only stumbling block we had was he didn't get offered a renewal contract for 2021 so effectively a lot of lenders wouldn't consider that."
By speaking with contacts at some of the big lenders, Wong was able to line up finance using a letter from the club that stipulated the client's contract would be renewed but couldn't be done during the pandemic. He says the company had fostered a 13-year relationship with the lender which helped to secure the deal.
A recent valuation now puts the property at $2.8m – but the potential for capitalisation is even greater, he says.
"We've got the possibility of advising the clients we can put four houses on it which will increase the value of the land to $4m with an after-completion value of up to $7.2m."
"That wouldn't have happened if it wasn't for our relationship and experience as well."