This broker ranked 27 in last year's Top 100 when she was just 25 years old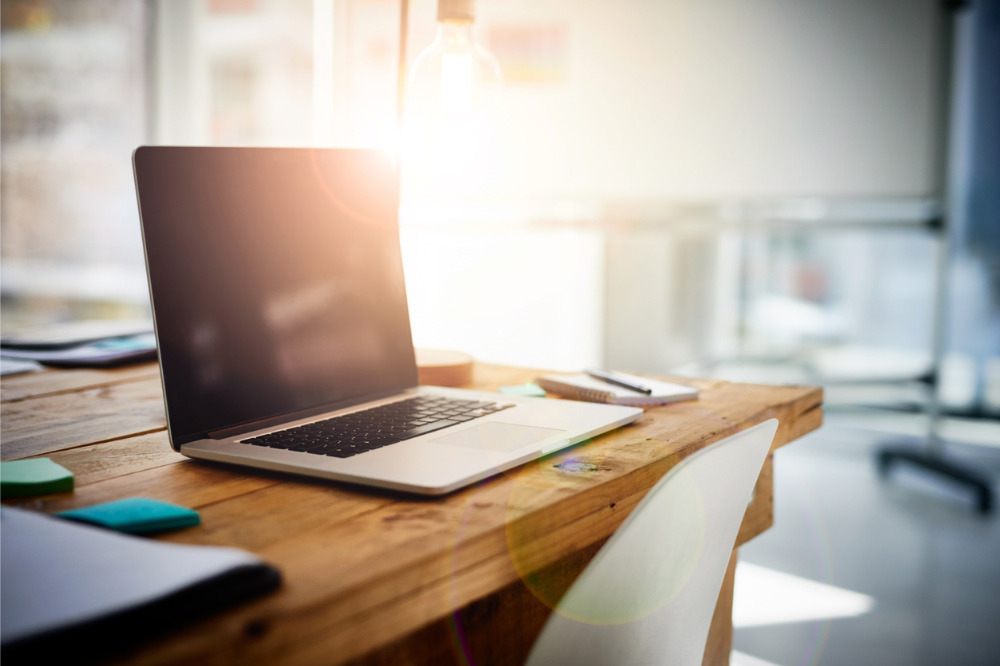 Jordan Chantry boasts quite an impressive track record. At just 25, Chantry wrote more than $80m in settlements, ranking 27 in the 2019 Top 100 just a few years after gaining her accreditation. MPA spoke with the Trinity Finance Group broker about her success so far and how her own experience buying property taught her a valuable lesson.
Doing the one-percenters
Chantry started out in the industry at the age of 18, firstly working as an administrative assistant before entering a support role and becoming a loan writer.
The more responsibility she earned, the more interested she became and in 2015 she decided to dive right in and study to be a mortgage broker.
Ranking 27 in last year's Top 100, Chantry says doing all the "one-percenters" that brokers aren't required to do has super-charged her success.
"Customer service is a huge thing."
"In this day and age, dealing with the bank directly – you are a number in the system."
"You can't call back and speak to the same person over and over again and have that same relationship."
With this in mind, Chantry emphasises the importance of being a point of contact for clients on a whole range of matters, whether finance related or to simply help them find a good solicitor or accountant.
"It's about constant communication and having that human contact relationship with clients rather than treating them like a number in the system."
Long lender processing times
Constant contact has also been her go-to when it comes to dealing with long lender processing times.
"No client's ever going to call you and say stop calling me, you're giving me too many updates."
Since some banks can take two weeks before even picking up an application in the current environment, Chantry likes to keep her clients in the loop by calling them three to four times during this period.
"It's giving them an update when there's not an update."
"Communicating with them eases any stress or frustration that they might have."
Chantry experienced this stress firsthand when she purchased her own property a couple of years ago.
"There were quite a few challenges with my deal."
"That was a great learning curve to understand what the client needs from me during that time – and the main thing is just communication and constant updates when things go south."
To other young women considering a career in broking, Chantry says "go for it."
"It can be a stressful job but it's really rewarding. Not one day is the same."