MPA gathers non-bank sector leaders to discuss hot topics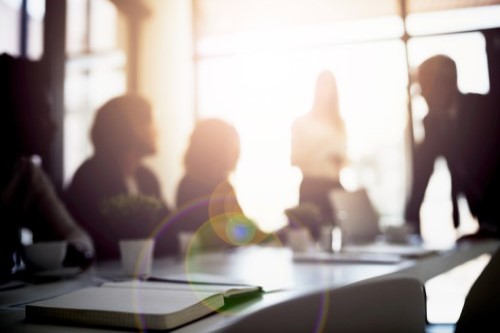 MPA's Non-Banks Roundtable is set to return for 2018, gathering speakers from organisations such as La Trobe Financial, Liberty Financial, Homeloans Ltd, Mortgage EZY, Pepper Money, Firstmac, Better Mortgage Management and Bluestone to share their unique non-bank lender opinions on the biggest industry issues of the moment.
Topics under discussion range from the implications of the Royal Commission interim report, its consequences for non-bank lenders' businesses and customers, the non-bank lenders' approach to responsible lending and compliance, how the non-bank lenders are reshaping the future of lending as well as non-banks' relevance to brokers.
The roundtable will be streaming live at 12.30pm AEST on Friday 26 October. Viewers can register here.