A first-time winner has made a splash in MPA's Brokers on Non-Banks Survey, securing top spot in no less than seven categories.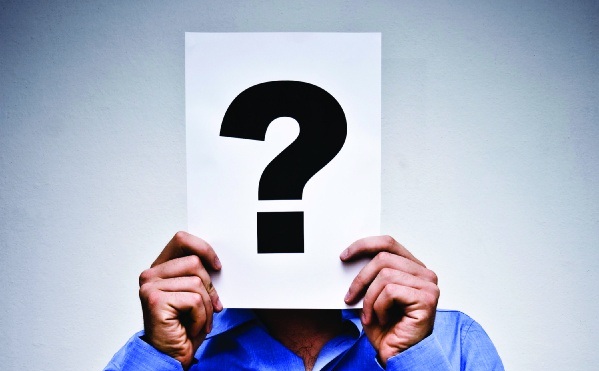 A first-time winner has made a splash in MPA's Brokers on Non-Banks Survey, securing top spot in no less than seven categories to take the lofty title of Best Non-Bank of 2013.
MPA readers ranked thirteen key performance metrics in order of importance, and listed their top three non-bank lenders for performance in each category to give Better Mortgage Management the overall gold.
A newbie in the top three this year, Better Mortgage Management was voted best Non-Bank for credit policy, consumer service, BDM support, product innovation, commission levels, product range and online platforms, and also managed to take out second place in turnaround speed.
Managing director Murray Cowan says a personalised approach has given Better Mortgage Management the edge over its competitors.
"Brokers are looking for lenders who are prepared to look at loan applications with more understanding, rather than just put it through a system with no explanation for a decline or effort to find a solution," he says.
"We case manage every application from application to settlement to get a full understanding of the deal which is required for situations which sit outside the square. By providing more understanding and establishing strong relationships with funders, mortgage insurers and valuers, we are better placed to push the loan through to settlement rather than relying on credit scoring computer systems."
Despite a drop in market share for non-bank lenders in recent years, many respondents stated that they would like to be writing more non-bank loans, and Cowan is optimistic about the place of non-bank lenders in the future.
"The future is bright for non-banks that invest in product innovation, service systems and differentiate themselves in the market place. Securitisation markets are improving which is leading better pricing and more opportunity to compete with the major lenders on not just service, but also price."
A consistently high performer in MPA's Brokers on Non-banks survey, Australian First Mortgage was hot on the heels of Better Mortgage Management, taking out five first-place titles and coming in at second-place overall.
Pepper Home loans took out the bronze, with Liberty and Homeloans rounding out the top five.
Read the full report, including key statistics, analysis and broker opinions in MPA edition 13.9, arriving on desks any day now.
If you're not already a subscriber to MPA magazine click here to subscribe.