Course also helps brokers manage the emotional side of the lending experience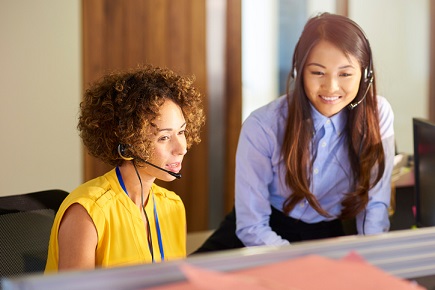 Pepper Money has launched a new online course to assist brokers in offering alternative lending solutions.
The course is part of the lender's Better Business eLearning platform that offers brokers the opportunity to build their professional knowledge from independent business coaches. It includes interactive video modules and self-assessment tests endorsed by both the MFAA and FBAA.
The platform's latest module "how to offer an alternative solution" introduces brokers to a five-step process on how to successfully present an alternative loan solution, and provide tips on managing the emotional aspect of the customer's lending experience.
Pepper Money believes diversifying solutions, particularly alternative lending, can help brokers stand out in the industry, especially as the broker market becomes increasingly competitive with a yearly growth of 4.2%.
Commissioned by Pepper Money, 5th Dimension conducted independent research and found that six in 10 declined home loans could have been considered for an alternative loan. However, the unfortunate reality in most cases is that borrowers are not told about their alternative options.
Brokers with access to a complete range of lending solutions from prime to specialist, will not only get to expand their business, they will also gain the ability to assist more families through real-life challenges. According to Pepper Money, 70% of their borrowers need help simply due to type of employment and loan, and issues with credit history or documentation.
"The challenging part of alternative lending is not the assessment, or packaging the loan. It can actually be offering it to the client; which we have simplified through Pepper Money's five-step process" Pepper Money director of sales and distribution Aaron Milburn said.