But owner-occupier refinancing at record high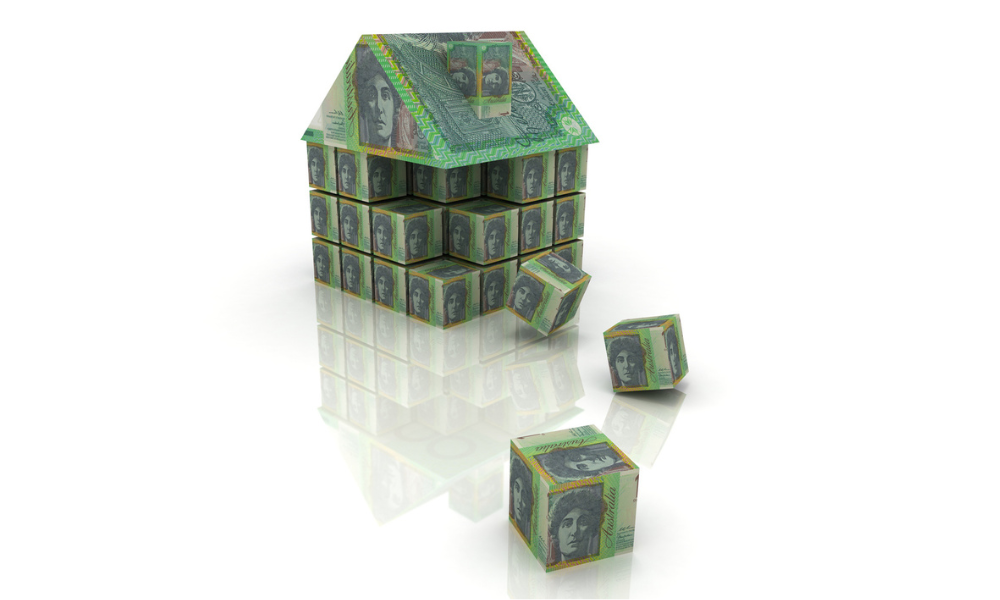 The value of new loan commitments for housing fell again in August, as inflation and interest rates continue to impact the property market.
But the value of refinancing between lenders for owner-occupiers hit a record high.
New figures released by the Australian Bureau of Statistics on Tuesday show new loan commitments fell 3.4% in August, to $27.4bn. It follows a steeper fall of 8.5% in July.
The value of new loan commitments to owner-occupiers fell 2.7%, while the value of commitments to investors fell 4.8%, ABS said.
CoreLogic head of research Eliza Owen (pictured immediately below) told MPA finance conditions determine housing market performance in the short-term. While the housing market plays into a corresponding drop in the value of new loan commitments values for housing, the 3.4% fall is more likely to reflect interest rate rises, she said.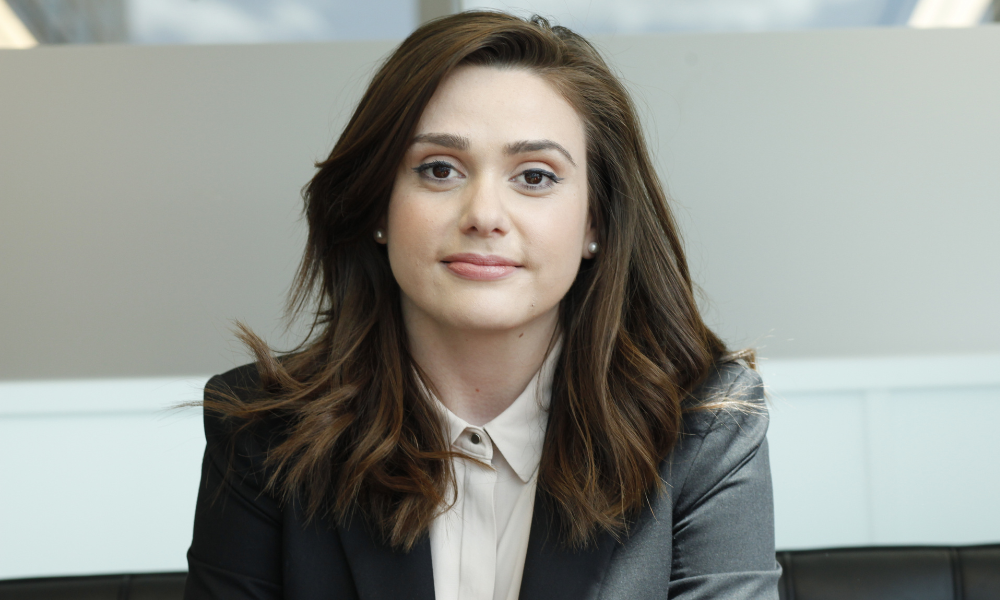 "Through August, the number of loans secured actually rose on July, so the 3.4% decline in the total value of lending over the month is probably more a result of limited borrowing capacity under higher mortgage rates," Owen said.
Read next: When will house prices find their floor?
The decline in the value of secured loans through August was largely due to a drop-off in owner-occupier, non-first home buyer lending (down 5.3% in the month), Owen said.
"This was partially offset by an increase in first home buyer activity over the month, which made the overall owner-occupier segment look like it had a smaller decline."
Owen said that one possibility as to why cash rate rises had started to hit the owner-occupier non-first home buyer market by August was that this group was more aware of the rising rate environment. This would potentially deter them from upsizing and taking on more debt.
"CBA research has suggested about a three-month lag between a cash rate rise and people actually incurring higher repayments, so this cohort may only have started to feel the pinch through August and are now taking out less funding. Before August, this group had actually been relatively resilient to cash rate rises," Owen said.
As investors inherently have higher mortgage rates than owner-occupiers, Owen said it wasn't a surprise to see a strong reaction to rate rises from this group of borrowers.
"This somewhat opens up space for first home buyers, who became more active through August," Owen said.
The number of new loan commitments to owner-occupier first home buyers rose 10.4%, to 9,258. Although this was well below the high of 16,330 in January 2021, ABS said this was the largest rise since August 2020.
Almost all states and territories showed increased demand, particularly in Queensland (up 14.3%), Western Australia (up 13.9%) and Victoria (up 11.9%).
ABS head of finance and wealth Katherine Keenan said anecdotal feedback indicated that some of the increased demand from owner-occupiers was a result of the 2022-2023 First Home Guarantee.
Read next: Applications open for regional first home buyer scheme
The value of borrower refinancing of owner-occupier housing loan commitments between lenders rose 2.8% in August, to a record high of $12.8bn.
The average loan size for owner-occupier dwellings nationally (including construction and purchase of new and existing dwellings) fell in August, to $589,000.
Down from $609,000 in July, the average loan size was 23% above that of February 2020. Average loan sizes fell in every state but rose slightly in both territories (NT and ACT), ABS said.