10,000 new places welcomed by COBA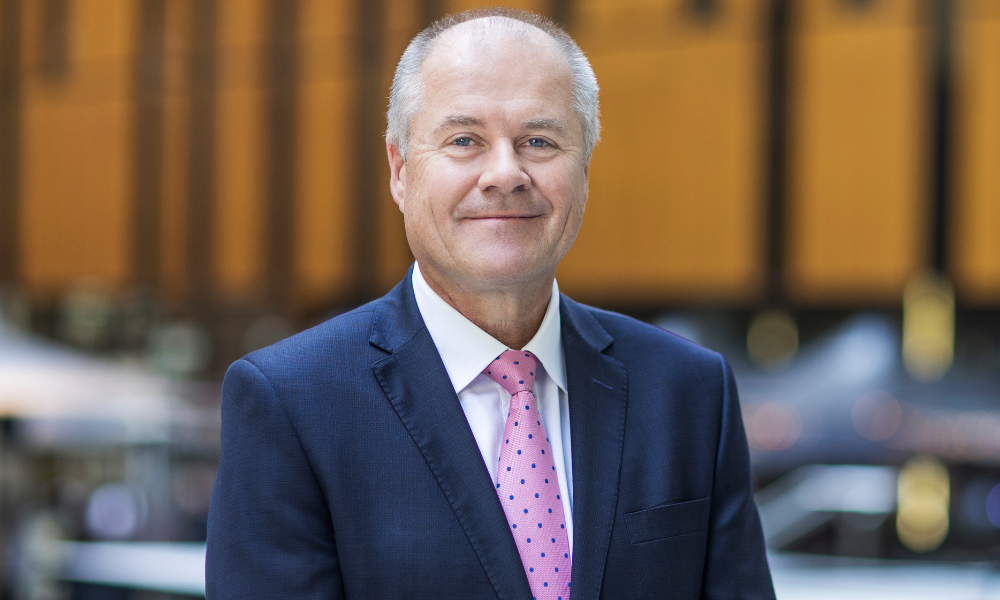 First home buyers living in the regions will soon have a greater opportunity to get a foothold in the property market, with applications for the Regional First Home Buyer Guarantee scheme to open over the coming weekend.
An expansion of the federal government's Home Guarantee scheme, the scheme enables regional first home buyers to buy a modest home in a regional area from as little as a 5% deposit.
From October 1, 10,000 new places will be available, the National Housing Finance and Investment Corporation (NHFIC) said on Wednesday.
To be eligible, home buyers (or at least one borrower when applying as a couple), must have lived in the regional area, or adjacent regional area they are purchasing in, for the preceding 12 months to the date they execute their home loan agreement, the NHFIC said in a statement.
The introduction of the regional scheme brings the total number of annual Home Guarantee Scheme places to 50,000. This includes 35,000 places to support first home buyers with a deposit from 5% (the First Home Guarantee) and 5,000 places to support single parents with dependents to buy a home, with a deposit from as low as 2% (Family Home Guarantee).
Read next: Home Guarantee scheme price caps lift to support first home buyers
Customer Owned Banking Association CEO Michael Lawrence has welcomed the news that the 10,000 additional places would be available from Saturday.
"Home ownership continues to be a major issue for young Australians, and the expansion of the Regional First Home Buyer Guarantee Scheme will provide significant support for young people," Lawrence said.
"This will help both regional Australians, and those that look to cement moves made to the regions in recent years as hybrid and remote working continues to become normalised in Australian businesses."
Lawrence acknowledged that since its inception in 2019, the Home Guarantee Scheme had helped more than 60,000 Australians buy a home. The revised scheme acknowledges affordability challenges exist outside of metropolitan areas, he said.
COBA members have a strong presence in regional Australia, with a deep knowledge of their local communities, he said.
"With such an important commitment to regional Australia and our members' ability to offer some of the most competitive mortgage rates in the country, this announcement means customer owned banks can create even greater outcomes for Australians right across the country."