With the market showing signs of slowing, some banks are turning to a new strategy to attract first-home buyers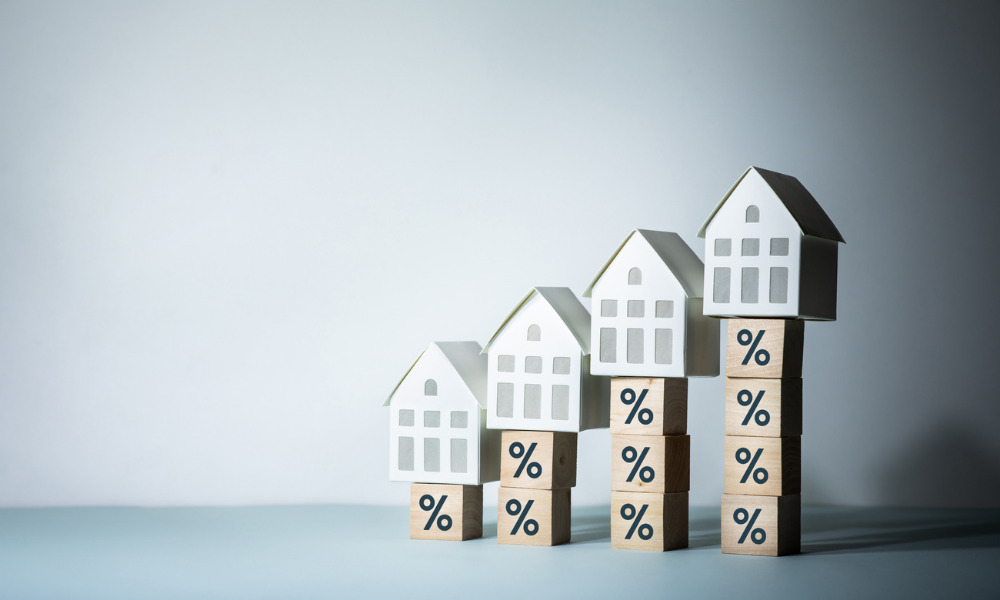 With the housing market showing the first signs of slowing after a booming 2021, some banks are trying to attract first-home buyers by discounting lender's mortgage insurance.
Several banks are discounting the insurance to just $1 for first-home buyers, according to a report by The Australian. The one-time cost of mortgage insurance is usually determined on a sliding scale depending on the size of the loan.
Bank of Queensland is offering $1 LMI to first-home buyers and investors on loans of up to $1 million with a minimum deposit of 15%, The Australian reported. St. George is offering the insurance for $1 to first-home buyers only on loans of up to $850,000 with a minimum 15% deposit.
Housing affordability will likely be a major issue in 2022, according to Sally Tindall, research director at RateCity.
"It is an election year. They, the government, know they have a housing affordability issue that they need to address," Tindall told The Australian. "They are very conscious of the fact that they've got this problem and they'll have to say something about it."
The discounted LMI strategy adopted by some banks comes as lenders move more aggressively to retain mortgage customers this year, competing around service and turnaround times.
Read next: What will drive banks' battle for market share in 2022?
Cashback offers are another popular tool to draw customers, The Australian reported. Citibank is currently offering $6,000 cashback on loan amounts of $1 million or more for new purchases and refinance applications.
There are currently about 25 banks offering mortgage customers – especially those who are refinancing – cash back for moving their home loan over, according to data from RateCity. That's more than double the 12 lenders with cashback promotions prior to the onset of the COVID-19 pandemic.