NextGen.Net executive reveals development is nearing completion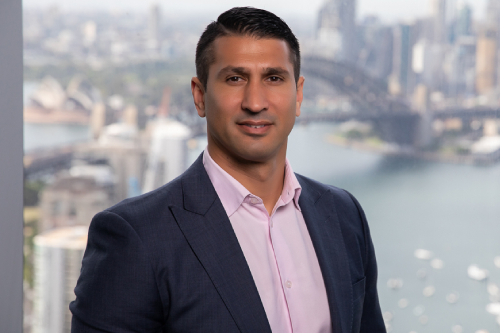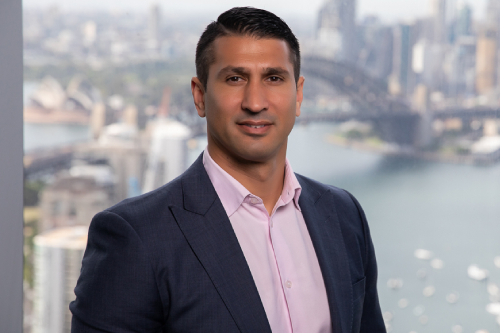 A faster time to 'yes' – it's possibly the most sought-after commodity in the mortgage broking industry at the moment and it's something that NextGen.Net is working on right now through its partnership with Frollo. Customer account executive Greg Phillips (pictured) told MPA NextGen.Net had a "number of enhancements" coming up that would help streamline the loan application process for brokers.
"Probably the most immediate would be the solution we're working on with Frollo and that's going to be leveraging our open banking capabilities to significantly improve the broker experience and reduce that time to 'yes'," he said. "What we're working on is an embedded solution that will sit within the ApplyOnline ecosystem, so from the broker perspective, there's no need for them to use different systems. Everything will be through ApplyOnline and they'll be able to access open banking data to enrich and enhance the accuracy of the mortgage application."
At the moment, the tech provider is working through a proof of concept and some regulatory changes but is hoping the solution will be ready to roll out some time during the year.
According to Phillips, this and the other solutions soon to be launched all anchor back to NextGen.Net's value proposition around streamlining the application process and making lending easy – something its acquisition of Frollo will strengthen even more as open banking continues to be rolled out in Australia.
Read more: The value of open banking
"Going back some time now we saw the massive potential of consumer data and open banking and its specific use case in terms of how it could be used in the mortgage application process," he said. "The key part of how we are looking to leverage Frollo's expertise is to get the data that Frollo can provide through their open banking capabilities, using that data to actually inform the ApplyOnline application process."
The news came off the back of NextGen.Net's latest development; an improved integration with Finsure's Infynity system that is set to drastically increase broker efficiency. According to Phillips, this enhancement was a result of NextGen.Net's "robust strategic engagement" with Finsure.
"We're regularly catching up for strategy meetings," he said. "Essentially, it's to understand each other's road maps and how that relates to innovation. We uncovered some pain points in Finsure's process and it was more around the double handling of uploading documents.
"We were able to anchor back to our principles of configure not customise, and tried to leverage existing capability and said, look, we can build that connectivity between the Infynity repository and ApplyOnline. So, from a broker perspective it means that the broker is uploading the document once and, in the background, they're being seamlessly transferred to ApplyOnline. The pain point that's removed in that scenario is duplication of effort, double handling, timing and, I guess, ultimately, that time to 'yes'."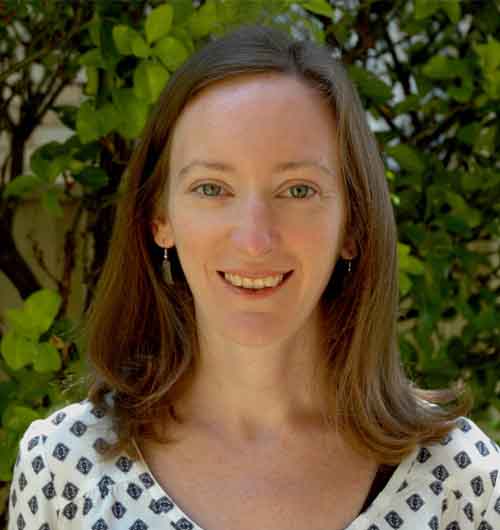 Kate McIntyre
is an online writer for
Mortgage Professional Australia
. She has a wealth of experience as a storyteller and journalist for a range of leading media outlets, particularly in real estate, property investing and finance. She loves uncovering the heart behind every story and aims to inspire others through the artful simplicity of well-written words.
Email
|
LinkedIn