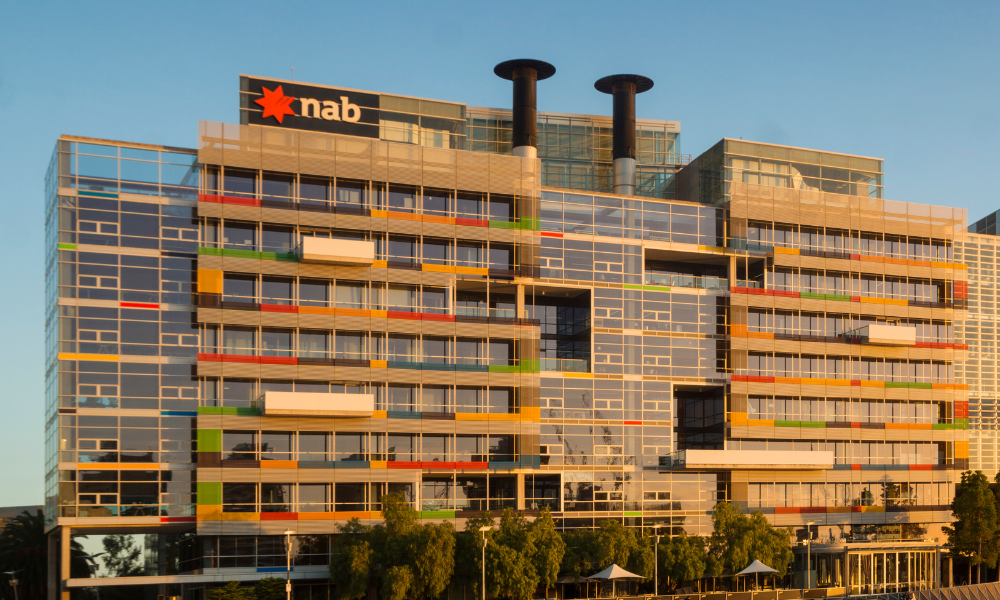 Fitch Ratings has affirmed National Australia Bank's $20.9 billion equivalent of outstanding mortgage-covered bonds at 'AAA' with the outlook still stable.
The 'AAA' rating of the mortgage-covered bonds was based on the bank's long-term issuer default rating (IDR) of 'A+', various uplifts above the IDR granted to the programme, and overcollateralisation protection provided through the programme's asset percentage.
The covered bonds were rated four notches above the bank's IDR, at the highest end of Fitch's rating scale out of a maximum achievable uplift of seven notches. The seven notches consist of a resolution uplift of zero notches, a payment continuity uplift of six notches, and a recover uplift of one notch.
The stable outlook on the rating reflected the three-notch buffer against a downgrade of the issuer's IDR.
Read more: Close to 50 Aussie and NZ RMBS ratings to undergo review
Fitch's revised 'AAA' breakeven asset percentage of 93.5% corresponded to the 7% 'AAA' breakeven overcollateralisation, which allowed the covered bonds to attain an 'AA+' timely payment rating level and one-notch recovery uplift to 'AAA'.
The cover pool consisted of 97,822 loans secured by first-ranking mortgages on Australian residential properties, with a total outstanding balance of about $28 billion as of April 30. The cover pool's weighted-average current loan/value ratio (LVR) was 55.3% while the Fitch-calculated weighted-average indexed current LVR was 47.4%. The pool comprised investment loans (32.9%) and interest-only loans (8.6%).
Read next: Big bank earnings will remain sound – Fitch
Fitch noted that the cover pool is geographically diversified, with nearly 40% concentrated in NSW and 30% in Victoria.