News follows ratings agency's publication of updated criteria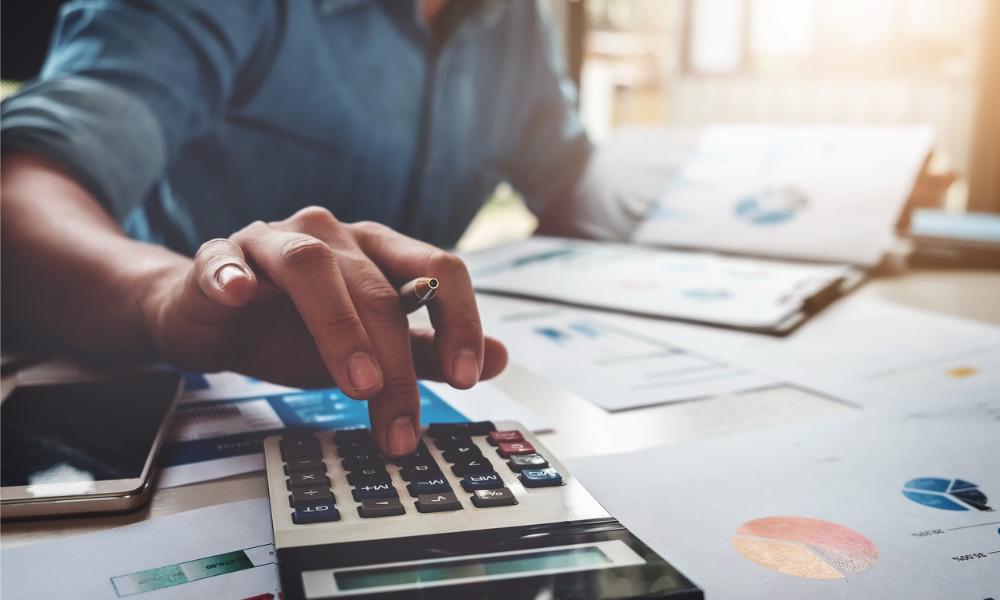 Forty-eight (48) Australian and New Zealand residential mortgage-backed security (RMBS) ratings are undergoing a review by Fitch Ratings.
The ratings agency announced that the 48 RMBS ratings had been placed under criteria observation (UCO) following the publication of its updated APAC residential mortgage rating criteria on June 02 – meaning that ratings could change after applying the updated criteria.
Read more: Residential mortgage-backed securities: Do you need to buy them?
The newly published criteria recalibrates house price decline assumptions and removes the further cash advance adjustment for Australia and New Zealand. These changes have resulted in a reduction of portfolio loss levels and related tests across all rating categories and in potential rating upgrades to tranches rated 'AA+sf' and below. Fitch Ratings has placed these affected tranches under UCO.
The "UCO" designation clarifies that potential rating changes are solely a result of criteria revisions and not because of underlying fundamentals of the RMBS transactions. The ratings themselves, as well as existing rating outlook status, will remain unaffected by the UCO.
Read next: Big bank earnings will remain sound – Fitch
Fitch aims to resolve the UCO status of all ratings within six months.