Banks will thrive despite high competition, slowing credit growth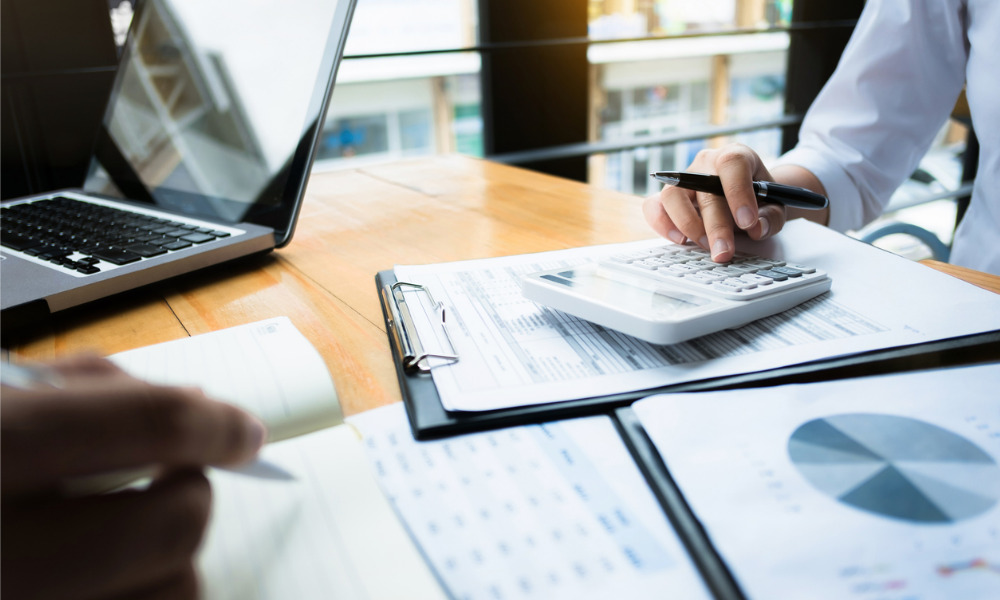 Rising interest rates, strong asset quality and continued economic recovery mean major bank earnings will remain sound, according to ratings agency Fitch.
In its assessment of the half-year profit reporting season, Fitch remained optimistic despite high competition, geopolitical tensions and slowing credit growth, The Australian reported.
"The results were in line with our expectations and reflect the ongoing economic recovery," Fitch said.
ANZ, Westpac and National Australia Bank reported flat or improved interim operating profits, as did Commonwealth Bank for the third quarter of its 2022 financial year, according to The Australian.
Fitch, which rates all the major banks at A+, said CBA was likely to maintain the strongest benchmarks in areas like operating profit as a percentage of risk-weighted assets.
Westpac and ANZ continued to lag in loan growth. However, both showed signs of improvement in their latest results, The Australian reported.
The banks also reported tightening of their net interest margins (NIMs), driven by fierce competition and a higher uptake of fixed-rate mortgages.
"Still, we expect NIMs to widen over the next 18 months, despite the competition, after the Reserve Bank of Australia commenced its rate-tightening cycle in May 2022," Fitch said.
All four big banks are focused on cutting expenses and increasing efficiency, The Australian reported. Westpac posted the biggest reduction in expenses, but that was partly due to higher-than-normal expenses incurred in the prior year.
Read next: Big four bank profits on rise, KPMG report finds
High inflation and investment costs were likely headwinds, but Fitch said the investment costs would likely result in more efficiency in the long run.
Some banks also reported improvements in underlying operating expenses from investment in previous years.
Fitch said it predicted a "modest and manageable weakening" in asset-quality trends through the second half of 2022, driven by rising interest rates and inflation, despite the banks reporting a drop in impaired loans and loan arrears.
Thanks to appropriate serviceability buffers, the ratings agency doesn't expect a significant drop in loan quality, barring a sharp spike in unemployment, The Australian reported.