Brokers can hear from the top non-banks during their lunchbreak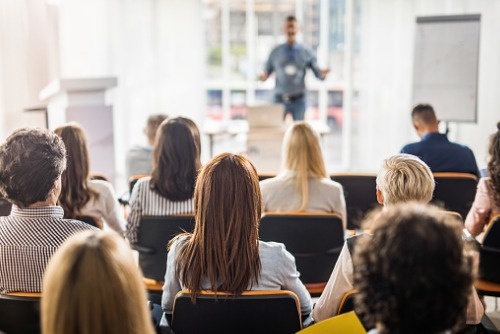 Following last week's Major Banks panel discussion, MPA's Leaders Live series is shifting the focus to the non-bank sector.
On 30 October at 12:30pm AEDT, brokers can join some of the most influential voices in the non-bank lending space including senior representatives from Pepper Money, La Trobe Financial, Liberty Financial, Resimac and more.
They will be covering topics like the role technology is playing in lending, why brokers should be going to non-banks, how they are helping brokers who want to diversify their customer base and more.
Brokers can also submit their own questions before and during the session. To be part of the live-streamed discussion, brokers can register online here.
This MPA Leaders Live session is accredited 1 CPD point by MFAA and FBAA.
To watch last week's livestreamed panel with the Major Banks, watch here.