Five areas flagged as important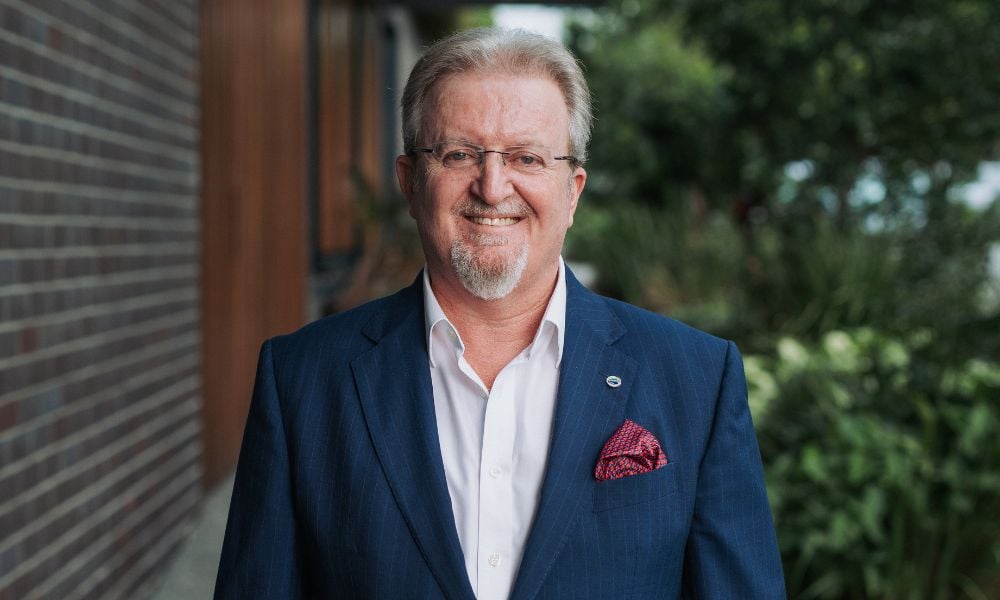 Heading into the federal election there are five things the government could do to support mortgage brokers and lenders, industry insiders say.
The pre-election campaign is in full swing, the Morrison government having announced a series of improvements to the Home Guarantee Scheme, doubling the number of places to 50,000 per year. This included 10,000 places under a new Regional Home Guarantee, and 5,000 places for single parents under the Family Home Guarantee.
From 1 July 2022, price caps for homes eligible under the scheme would be lifted. In NSW, Victoria, Qld, WA, TAS and NT (includes regional centres), it would bump up the price cap by $100,000, and in ACT, by $250,000.
Ahead of the election, to be held on May 21, MPA asked a broker, a bank, a non-bank lender and an aggregator to discuss key issues affecting the industry they would like to see addressed.
Read more: Lenders back Budget housing affordability measures
More support for first home buyers
Great Southern Bank head of broker and insurance partnerships Mathew Patterson (pictured) said the recent announcement on increased price caps for the Home Guarantee Scheme was a "step in the right direction", especially for first-time borrowers in major capital cities.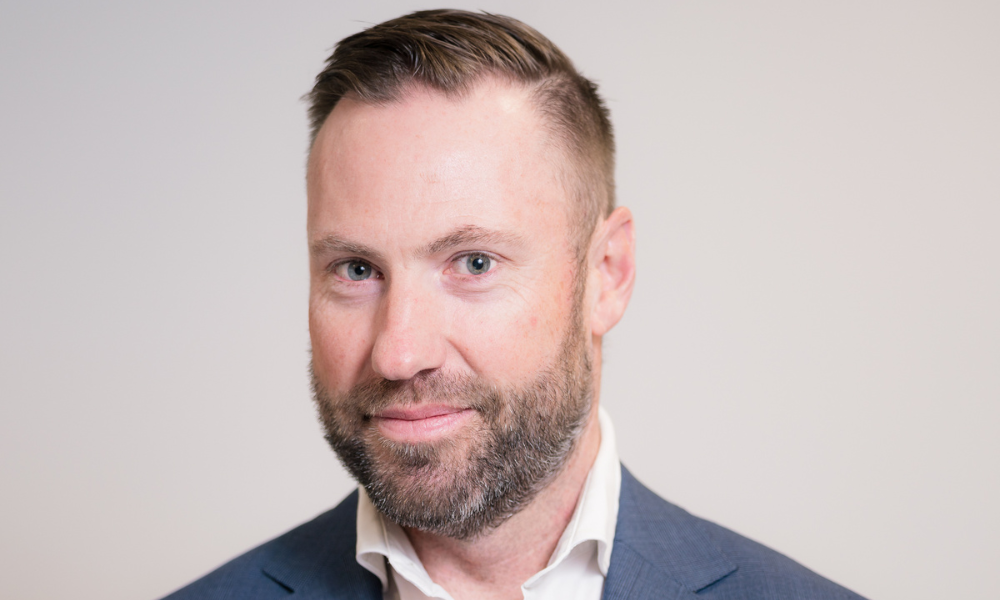 But some prospective home buyers would benefit from other types of support, Patterson said.
"Alternative forms of housing, like tiny houses are growing in popularity, particularly among a younger generation who might be daunted by the first home buyer market," Patterson said.
"With greater Government recognition for alternative housing, we can help more Australians get on the property ladder earlier, and in ways that may better suit their budget, life stage, location or space requirements."
Social housing programs and social policies supporting Home Guarantee scheme
Broker and principal of Astute Ability Finance Group, Mhairi MacLeod JP (pictured) said while the expanded Home Guarantee Scheme and raised price caps would give prospective homebuyers more choice on where to live, it was not a "quick fix".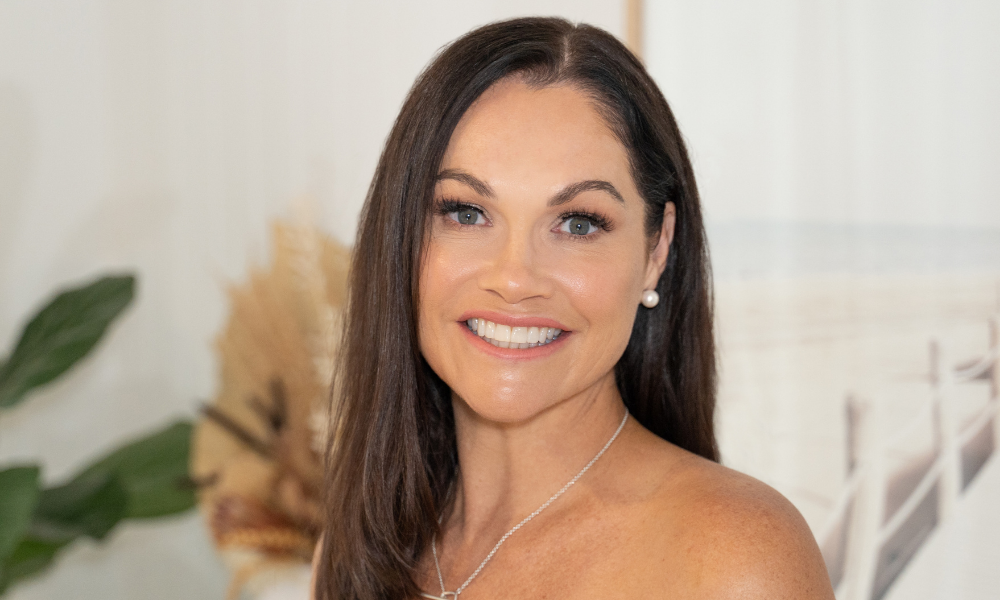 First-home buyers still needed to make sacrifices to get onto the property ladder, such as location, she said, noting that many employers were more flexible on work location following COVID-19.
"There needs to be parrels to these programs – we need to see social housing programs and good strong robust social policies on both sides of government regardless of who is in [power]," MacLeod said.
MacLeod pointed to comments from federal Liberal MP Jason Falinski, who said state and local governments should encourage better planning policy and establish schemes to facilitate private-sector partnerships to deliver discounts to market rent-to-own affordable housing.
"It's clear that most of the hard work: required to improve housing affordability would need to be done by the state governments," MacLeod said.
Maintain a stable and competitive credit environment
La Trobe Financial senior vice-president and chief lending officer Cory Bannister (pictured) said the non-bank lender sees maintaining a stable and competitive credit environment as one of the top priorities for the industry.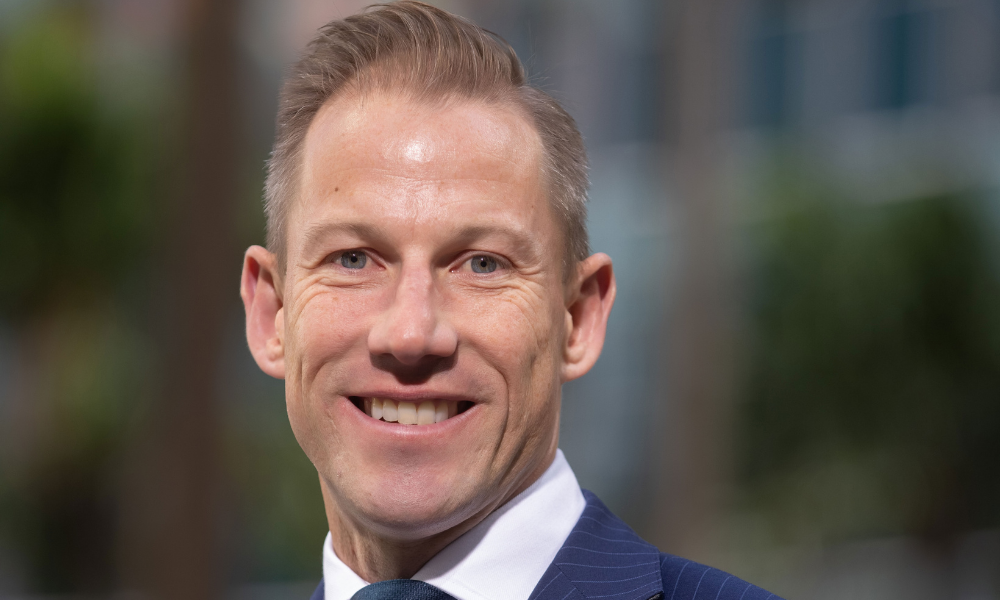 "Essentially, it is paramount for consumers' access to credit to remain readily available, particularly as we move from the current record low official cash rate setting," Bannister said.
He said appropriate provision of credit to the broader economy would be a "key and critical lifeblood" of the economy throughout this phase.
"Broadly, policies that are assistive to housing and its performance are welcomed given its importance as an asset class, representing a significant portion of household wealth," Bannister said.
Introduction of shared equity property scheme for retirees
Summing up the federal budget, Specialist Finance Group aggregation manager Blake Buchanan (pictured) said overall it delivered what was needed as the country navigated the headwinds that three years of fires, flooding and the COVID-19 pandemic have caused.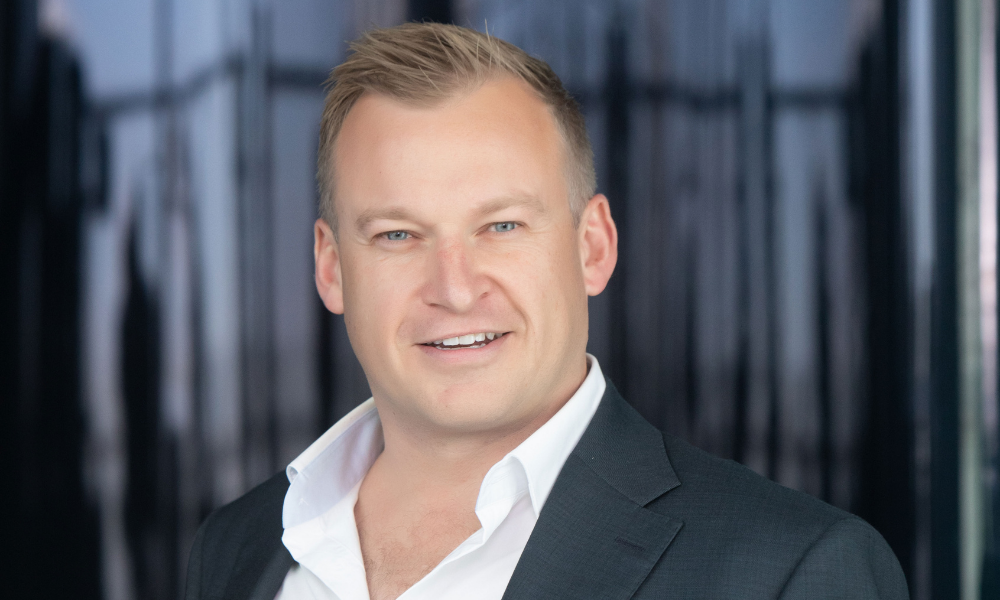 He noted while the federal budget lacked creativity and significant measures to incentivise business development, the boosted Home Guarantee Scheme was a positive.
"I would have liked to see a new shared equity property scheme where bonds could have been sold with yields applied to regional area development to attract retirees and downsizers," Buchanan said.
"I think there should be consideration of tax reductions for single-income families to assist with cost-of-living pressures, and super-accumulation for non-working spouses."
Review BID application to bundle product home loans and extension
FBAA managing director Peter White (pictured top of story) said a review of where ASIC landed the Best Interests Duty (BID) was required, noting it was not in line with government guidance.
For bundle product home loans, BID was to be applied to the predominant debt, not directly or indirectly to each product in the bundle (i.e. a credit card), he said.
"Some lenders are enabling brokers to remove the credit card, given the lack of optics to be able to apply BID but that in itself could lead to legal challenges, so needs fixing," White said.
White said the government would also need to reposition and finalise the extension to BID. As finance brokers and commercial brokers weren't covered by BID, they weren't accountable to a fiduciary obligation under law. This meant they were missing out on certain CDR and open banking opportunities.
The government would also need to finalise the proposed new funding model of AFCA where it required legislative adjustments, he said, noting it would benefit brokers and reduce costs.
White also touched on the responsible lending laws repeal, noting the name had given the incorrect impression that responsible lending was to be ditched, which wasn't the case.