"Misleading consumers" gets harsh treatment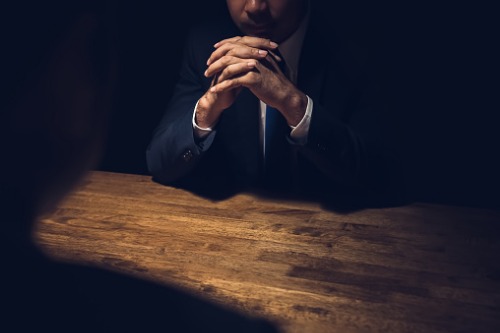 A Gold Coast mortgage broker has been hit with a massive penalty for bilking 18 people in a property scam.
The Queensland government has released information about the company, Key to Australia Pty Ltd, which traded as a mortgage broker, real estate agent, financial advisor and auctioneer, according to a report by myGC.com.au.
The company and its director, Graham Scarrot, were charged jointly with 18 violations of the Australian Consumer Law for "making false and misleading representations about the land." Scarrot has been ordered to pay more than $1.5 million in compensation for the scam.
Key to Australia reportedly marketed residential housing lots in Pimpama as investment opportunities for buyers in New Zealand and Victoria. The investors were told that the lots had council approval to be subdivided into three, so that three separate townhouses could be built on each lot, according to myGC.com.au.
Investors were also told they could make up to 300% profit on their initial investments and were guaranteed that their full deposit would be returned if the investment scheme did not proceed.
However, despite the fact that Scarrot told investors that the council had approved the subdivision of the lots, when he actually sought that approval, the council rejected it several times, myGC.com.au reported.
Read next: Victoria man charged in $395 million property fraud
Scarrot pleaded guilty to all 18 violations in Southport Court this month. He has been ordered to pay more than $1.5 million in compensation back to his customers.
"This matter and its outcome are a reminder to all businesses that operate in the property sector of their obligations and duty to act honestly with consumers," said Shannon Fentiman, Queensland attorney-general and minister for justice. "Consumers have every right to expect that representations made to them are not false, misleading or deceptive. If real estate agents breach consumer protection laws, the (Office of Fair Trading) will not hesitate to investigate them and take appropriate enforcement action if required."

Ryan Smith
is currently an executive editor at Key Media, where he started as a journalist in 2013. He has since he worked his way up to managing editor and is now an executive editor. He edits content for several B2B publications across the U.S., Canada, Australia, and New Zealand. He also writes feature content for trade publications for the insurance and mortgage industries.
LinkedIn
|
Email