"I wasn't the only one. I was taught how to do it"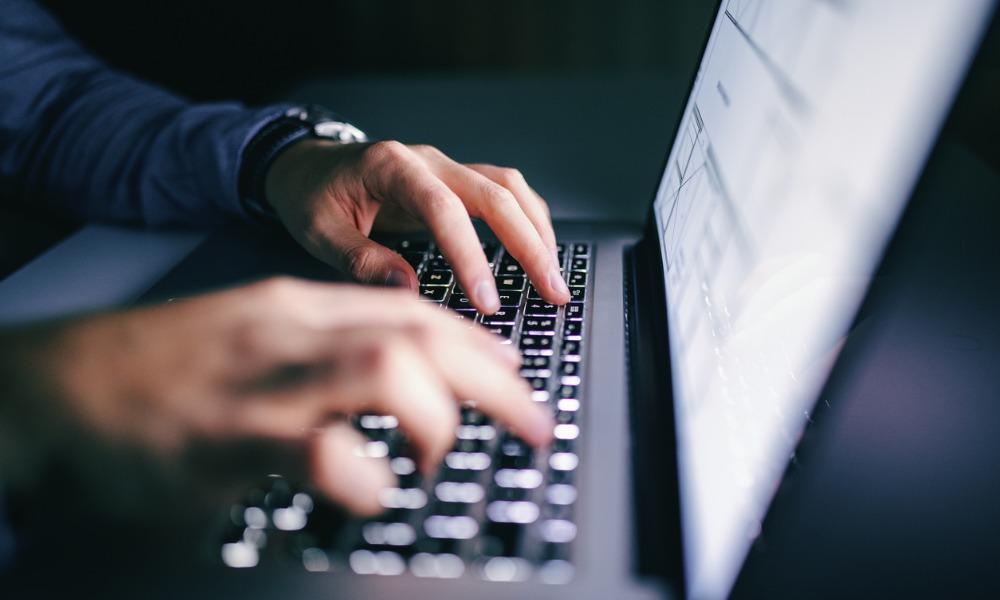 A Commonwealth Bank loan officer has been charged more than a decade after he allegedly blew $3.75 million in embezzled funds on cocaine, booze and property. The bank failed to report its employee's alleged crimes at the time.
George Vrettakos is facing three counts of obtaining financial advantage by deception, according to Victoria Police's Fraud and Extortion Squad. The charges stem from a fake loan scam Vrettakos allegedly masterminded between 2008 and 2009, according to a report by The Age.
The investigation began in 2018 after The Age and The Sydney Morning Herald reported that CBA had failed to report Vrettakos' suspected crimes to law enforcement. Instead, the bank merely terminated the loan officer and tried to force him to repay the money. The bank made the decision even though Vrettakos admitted to the theft and offered to implicate other members of CBA's staff.
Read more: CBA hit with ASIC lawsuit
"I'm not a rat and I was never gonna talk. But I'm not gonna sit there and cop it because, yes, I did wrong, but I wasn't the only one," Vrettakos said in a recorded interview with CBA's security department. "I was taught how to do it. If we want to talk seriously, there is a hundred witnesses for stuff that was being done, and stuff that was being consumed, stuff that was being drunk, stuff that was being snorted."
After CBA sacked him in 2010, Vrettakos found other jobs in the financial sector with employers who were unaware of his past. He currently works as a general manager at eCollect, a debt collection agency.
When interviewed by CBA investigators, Vrettakos described how easily he could get around the bank's compliance systems to generate fake loan statistics and fraudulent accounts linked to the property assets of real customers, The Age reported.
Vrettakos said that he blew the stolen money in less than two years, paying off debts, purchasing property, and spending on drugs and booze.
"We had beautiful lunches. We had beautiful wines. We snorted coke – a lot of it. We met a lot of girls," Vrettakos told bank investigators. "That's what I got out of it. Stupid."
CBA didn't report Vrettakos – or even, it seems, follow up on his claims about other misbehaving employees in its lending division. Instead, the bank obtained a civil court order freezing Vrettakos' assets and forced him to sign an agreement to pay back $2 million of the allegedly pilfered money. The bank didn't report Vrettakos to law enforcement even after he defaulted on the deal, The Age reported.