The broker is accused of conspiring to scam NAB for millions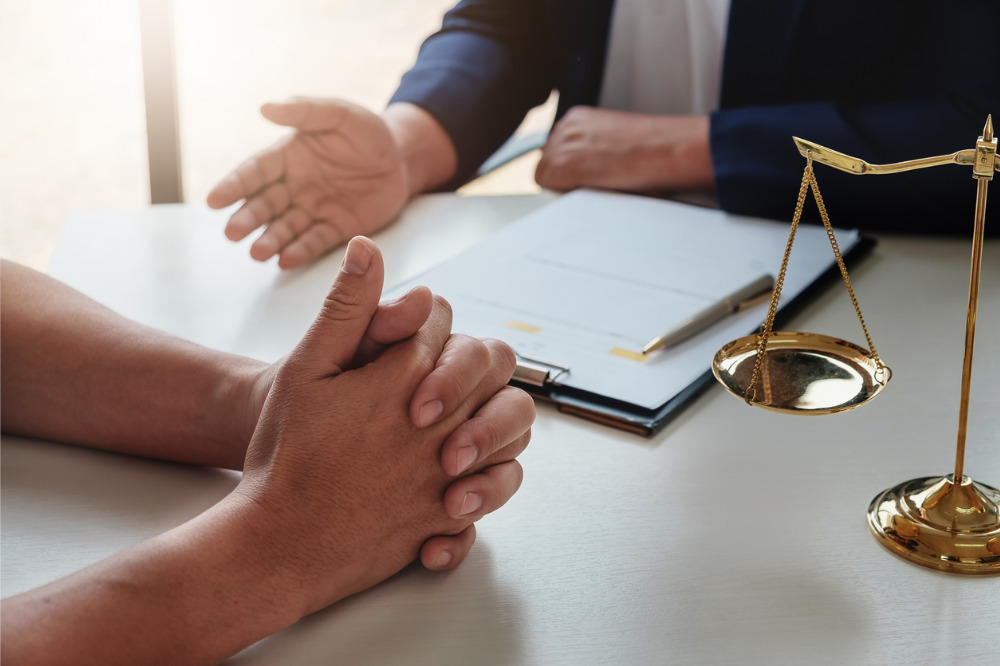 A mortgage broker is facing charges after allegedly trying to scam a bank out of more than $21 million as part of a far-reaching criminal syndicate.
Glenwood broker Davender Deo, 64, was arrested in November in a police probe of a group that allegedly issued fraudulent bank deposit guarantees to buy properties for inflated commissions, according to a report by The Daily Telegraph. Authorities said that Deo tried to scam more than $21.6 million from National Australia Bank.
Court documents allege that between February and March 2019, Deo conspired with former NAB employee Monika Singh to "cheat and defraud" the IFRC Bank and Trust by issuing a standby letter of credit valued at US$50 million, the Telegraph reported. Deo also allegedly provided personal identity information of a man to another suspecy, Shanmuganathan Gnanasothy, in August 2019 in an attempt to scam nearly $4.8 million from the bank.
Read more: Former NAB chief of staff – I don't know why I did it
Police have also charged Srinivas Naidu Chamakur, 47, for allegedly providing internal NAB vouchers that ranged from $4 million to $5 million in value.
Authorities say that Deo, Singh, Gnanasothy and Chamakur formed a criminal conspiracy to scam NAB using stolen bank vouchers and fraudulent bank guarantees. Police launched the investigation in February after NAB detected unusual activity on its systems, the Telegraph reported.
Deo appeared before the Blacktown Local Court on Thursday on a raft of charges including conspiring with others to cheat and defraud, dishonestly obtaining financial advantage by deception, dealing with identity information to commit an indictable offence, and participating in a criminal group. He did not enter a plea and will return to court next month.
Singh, Gnanasothy and Chamakur also face charges.