CEO points to the most likely outcome and what it means for brokers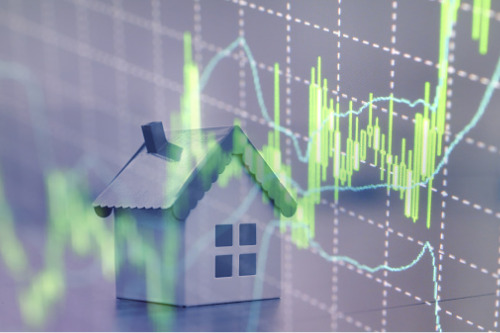 More lenders will increase their floor assessment rates over the coming months, according to Outsource Financial CEO Tanya Sale. In an exclusive interview with MPA, she showed her support for the Commonwealth Bank of Australia's decision to bring its loan assessment rate from 5.10% to 5.25%.
"I think this is a really good move from CBA," she said. "We're at a level now where consumers are paying under twos for their lending, or just over. If rates go to 4%, there's going to be a lot of people that are going to struggle with repayments because they were serviced at a certain level and there was no room for anything else outside the realms.
"Rates will rise - they won't be as low as this within two years."
The move from CBA came just one day after the Council of Financial Regulators – consisting of the Reserve Bank of Australia (RBA), the Australian Prudential Regulation Authority (APRA), the Australian Securities and Investments Commission (ASIC), and the Australian Treasury – asked banks for assurances that they were "proactively managing" risks in their home loan books.
Read more: Commonwealth Bank raises loan assessment floor rate
Sale said she had no doubt that other lenders would start to raise their floor assessment rates following CBA's decision.
"Do I think others will follow suit? Absolutely they will," she said. "Once one of the majors makes a move on this, history shows there is a pattern that other lenders will also follow."
In terms of the role brokers would play in a tighter lending environment, Sale said: "brokers play a major role in any situation."
"It's not going to have an impact on brokers because they're already there to educate, guide and assist the consumer and they do a fantastic job at that," she said. "They did a fantastic job in the hardship time when COVID hit, they're playing a fantastic role now in guiding and assisting the consumer and they'll do really well in this situation too.
"The role that brokers play is only going to be strengthened going forward in this industry."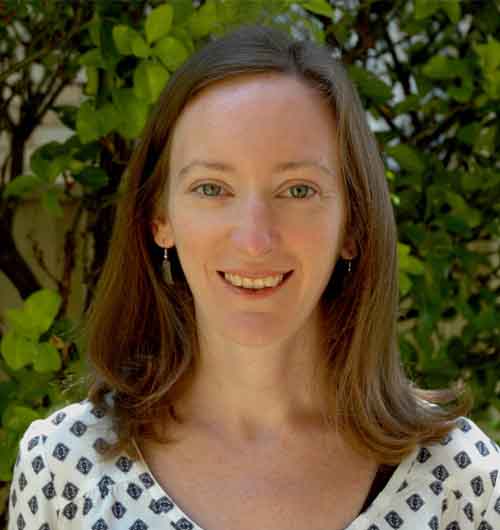 Kate McIntyre
is an online writer for
Mortgage Professional Australia
. She has a wealth of experience as a storyteller and journalist for a range of leading media outlets, particularly in real estate, property investing and finance. She loves uncovering the heart behind every story and aims to inspire others through the artful simplicity of well-written words.
Email
|
LinkedIn