Big bank makes its rate rise call – and the hike could be sooner than we thought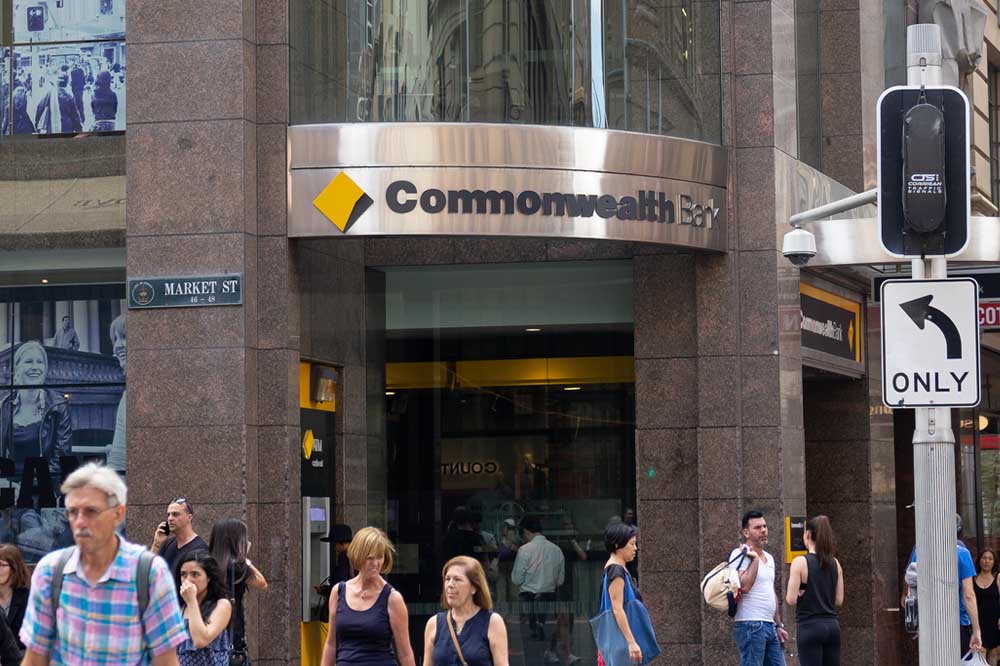 Sure, Commonwealth Bank head of economics Gareth Aird's prediction may not be as dire as some, but he estimates that we have just over 12 months to our first RBA rate rise.
For the past six months CBA's economic forecasts for the Australian economy have been at odds with the RBA's "2024 at the earliest" forward guidance on the cash rate," Mr Aird told The Australian Financial Review.
"Our central scenario has the RBA delivering the first hike in the cash rate in November 2022. We have pencilled in an increase of 15 [basis points] which would take the cash rate to 0.25 per cent."
And it doesn't stop there – Aird also believes that there will also be a 0.25% hike in December, followed by a further 0.25% in each of the following three quarters, taking the base rate up to a heady (compared to now) 1.25% - a rate that CBA assesses as "neutral".
As for the RBA? Even the RBA's governor has moderated his language to hint that a rate rise might come sooner than initially thought. So maybe this really is last chance saloon to get your clients into a historically cheap fixed rate.