Bank has reportedly spent several hundred million dollars more than expected on tech platform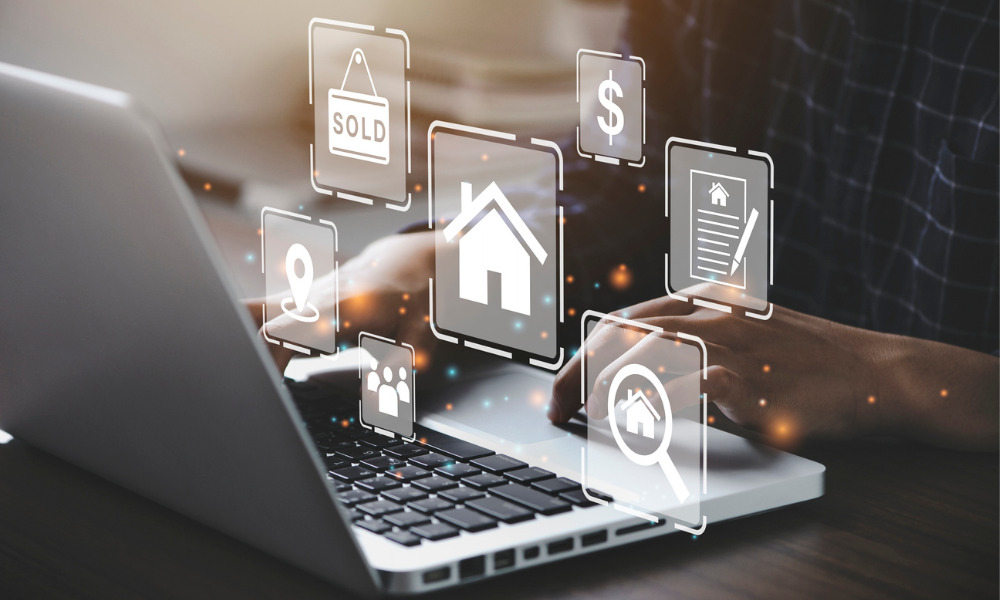 Westpac has seen costs balloon on a key mortgage tech project this year as it continues to upgrade its ageing technology.
Westpac's One Bank Platform, which covers brands including Westpac and St George, has reportedly cost the bank hundreds of millions of dollars more than it had budgeted for, according to The Australian. The platform is meant to make mortgage originations and applications faster and more seamless.
A Westpac spokesperson would not comment on costs associated with the platform, The Australian reported.
While Westpac has run into roadblocks in its implementation of One Bank, it seems to be smoothing out the issues. The bank was forced to remove about 100 mortgage brokers from the platform earlier this year, but the system is reportedly running more smoothly now for those that use it.
The One Bank rollout is nearly complete for Westpac and its brands' branches and direct channels, according to The Australian. The platform is being used by about half of the bank's accredited mortgage brokers. Westpac is accelerating the broker rollout over the rest of this year.
Read next: Westpac, FSU clash over pay rates
Westpac's digital update last month didn't spend much time on the One Bankk Platform. However, it did say that Westpac's digital mortgage will fit within it. The new digital mortgage will offer unconditional approval in as little as 10 minutes, according to The Australian.
Westpac still lags market leader Commonwealth Bank on the tech front. CBA launched a digital mortgage in May and overhauled its core tech systems more than 15 years ago – the first major bank to do so.
Westpac has a spotty history when it comes to investment in and implementation of technology, The Australian reported. Last year, its Panorama investment platform suffered a major outage, spurring outrage among customers and financial advisors.
Many of the bank's issues can be traced to its acquisition of St George and subsequent failure to integrate and upgrade key systems, The Australian reported. That failure led to problems as Westpac navigated an array of incompatible and obsolete systems.