Bank's proposed pay increases actually amount to pay cuts, union insists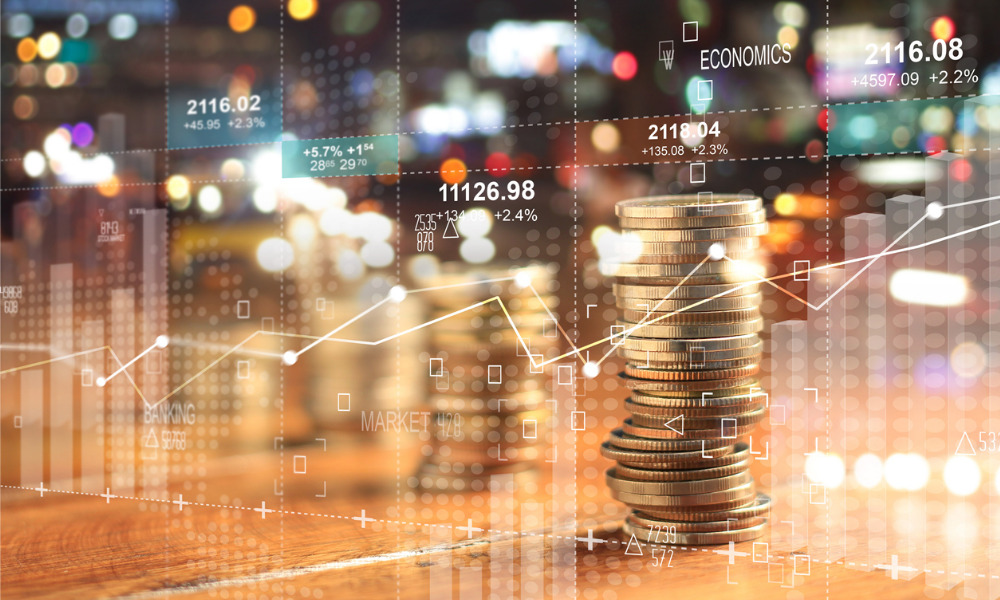 Westpac and the Financial Services Union are at loggerheads over pay as the bank attempts to reach a new enterprise deal, with the FSU saying the bank's proposed pay rises actually amount to pay cuts.
In an email to staff on Friday, Westpac human resources group executive Christine Parker said the bank would raise its proposed 2023 pay increase for tier-one staff – those earning up to $94,446 annually – from 3.5% to 4%, The Australian reported. In 2024, their pay would rise 3.5% rather than the original proposal of 3%.
Tier-two staff – those earning up to $118,057 – would get a 3.5% rise in 2023, up from 3%, followed by a 3% hike in 2024, up from 2.75%.
"We know that inflation is increasing, and that people are dealing with a higher cost-of-living," Parker wrote in the email. "It's a tough environment for everyone but we've worked hard to add to the proposal in a way that's sustainable and meaningful to you."
But FSU national secretary Julia Angrisano said the offer would effectively amount to a pay cut, with inflation currently at 6.1% and predicted to hit 7.75% by the end of the year.
"Westpac's latest pay offer of between 3% and 4% – and no guarantees for those above the bank's tier-two level – is unacceptable to our members who are facing rising costs at the supermarket, soaring costs for fuel and energy bills, and increasing mortgage interest rates," Angrisano told The Australian. "Inflation isn't being fuelled by wage rises, because wages have been flat for a decade. Our members can't be expected to have their real wages go backward, and we will continue to negotiate for wage increases which keep pace with the rising cost-of-living."
Read next: Westpac may close 100 branches – report
The latest inflation figures show annual growth at its fastest since the early 1990s.
Westpac's offer is a significant industry marker as the FSU negotiates other enterprise agreements with National Australia Bank and Commonwealth Bank, the publication said. It also comes amid significant cost pressures for the bank, which has committed to cutting $8 billion from its annual expenses in the 2024 financial year.
Parker defended the bank's offer.
"Our minimum pay rates remain significantly higher than the banking, finance and insurance industry award and the national minimum wage safety nets," she wrote in an email obtained by The Australian. "On balance we think it's right to propose these increases."
The FSU, on behalf of Westpac employees, said that the 3.5% offer was "unacceptable" and would amount to a real wage cut. The union is pushing for an annual wage increase of 6%.
However, Parker said in her email that Westpac had increased its tier-one and tier-two pay levels faster than inflation over a number of years. Over the past six years, tier-one pay had risen 19.75% and tier-two pay had risen 12.75%. Inflation over the same period was 10.9%.