With banks charging higher mortgage rates to existing customers, many are voting with their feet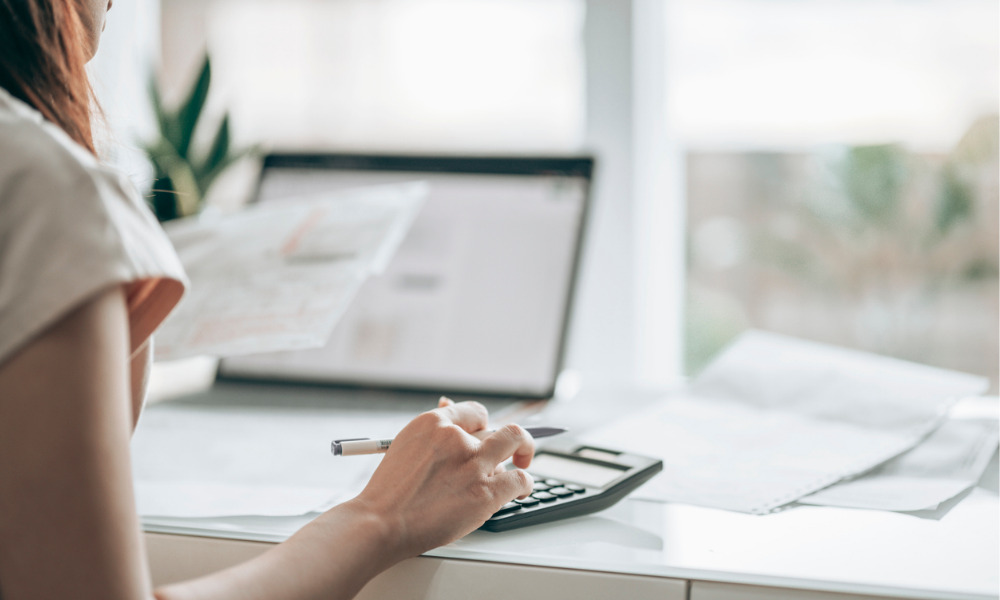 Mortgage customers who stay loyal to their bank could wind up getting hit with an extra $5,101 in interest over the next three years. This "loyalty tax" is causing many borrowers to look elsewhere, driving a surge in switching banks.
The latest Reserve Bank rate hike brought the cash rate to 1.85%, adding another $140 to the monthly interest on a $500,000 loan, according to a report by The Australian. The big four banks and Macquarie have all passed on the latest hike in full to mortgage customers.
As the market slows and demand for mortgages drops, banks are scrambling to attract new customers with competitive rates – but slashing rates for new customers often means that existing borrowers shoulder the burden of higher rates.
The major banks all price home loans for new customers at significantly lower levels than what existing customers pay, according to a RateCity analysis. This creates a so-called "loyalty tax" issue.
Westpac has the biggest gap between new and existing customers because it offers a two-year "honeymoon" rate to new customers that is 1.09 percentage points lower than the rate existing borrowers pay. The gap narrows to 0.69 percentage points after the two-year period ends, The Australian reported.
Commonwealth Bank has lowered rates for new customers seven times over the past three years. New customers currently pay rates 0.93 percentage points lower than the rates paid by existing customers.
According to RateCity, a customer who took out a $500,000, 30-year mortgage in September 2019 at CBA's lowest variable rate and "hasn't haggled" since then would have paid an extra $5,101 in interest over the last three years.
Read next: Three banks increase variable rates
A CBA spokesperson told The Australian that the bank was committed to giving both new and existing customers "an array of great value and flexible home loan products." She pointed to CBA's green home loan as an example – it provides new and existing customers access to a low rate if their house meets sustainability and energy efficiency criteria.
However, some mortgage customers are finding that it's a better option to simply change banks.
Refinancing surged to a new monthly record of nearly $18.2 billion in June, according to data from the Australian Bureau of Statistics. That overtook an earlier record of $17.2 billion in August 2021, when borrowers were scrambling to take advantage of historically low rates.
The current refinancing trend is also being driven by $500 billion in mortgages rolling off fixed rates, The Australian reported.
"We're expecting home-loan refinance numbers to remain high over the medium term," Eula co-founder Josh Shipman told the publication. "This will be amplified with a high volume of fixed-rate loans expiring and customers rolling on to much higher interest rates."
Eula uses artificial intelligence to help predict when loan customers are at risk of leaving their lender.
"Interestingly, refinance rates across the banks are not consistent," Shipman said. "While there is absolutely elevated levels of refinance in the market, not everyone is losing. Some of the refinance numbers at lenders are sitting comfortably under the 5% mark, with others peaking well over 20%."
Sally Tindall, research director at RateCity, said that rising variable rates would "push more people toward refinancing."
"A continued surge in refinancing will push the banks to come up with more discounts and perks for new customers," Tindall told The Australian. "In this environment it is critical that people keep track of what their rate is doing, but also what banks are offering new customers for the exact same loan."