Executive to retire as bank shakes up its finance and strategy and innovation arms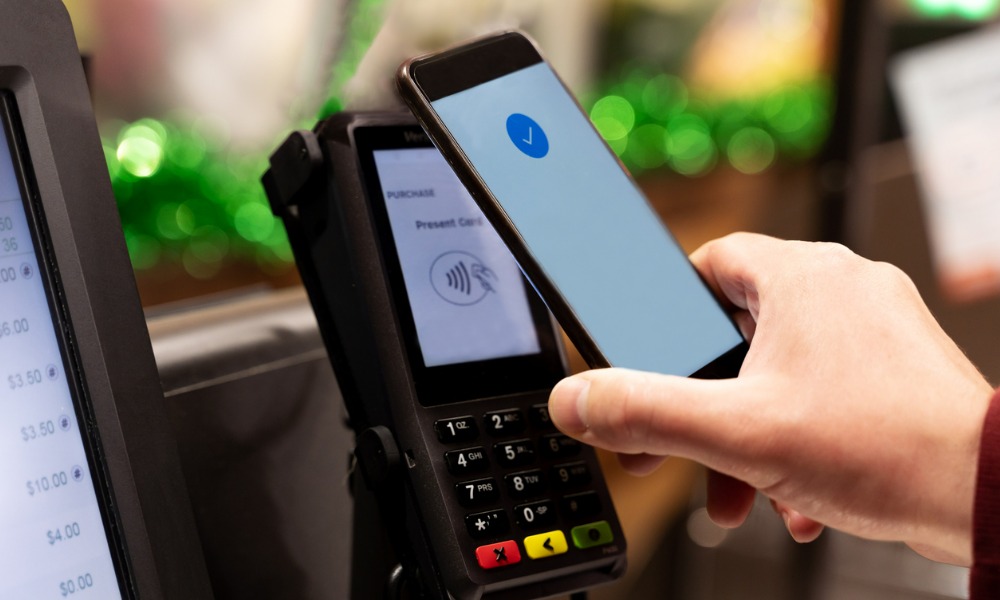 National Australia Bank has announced the retirement of its long-serving chief financial officer amid a shakeup in its finance and strategy and innovation arms.
On Tuesday, NAB announced the impending retirement of CFO Gary Lennon. Nathan Goonan, NAB strategy and innovation group executive, has been tapped to succeed Lennon in an expanded role, according to a report by The Australian.
The leadership change may see Goonan also keep some of the responsibilities of his current job running the bank's strategy teams, The Australian reported.
Lennon will step down as CFO on July 1 but will stay with NAB until Oct. 1 to manage the transition.
NAB CEO Ross McEwan said the transition period would allow Lennon to help Goonan step into the CFO role as well as "work with me on a number of initiatives."
"I am delighted he will stay on and do that," McEwan told The Australian. "Gary is a quality person who will be deeply missed by his colleagues."
Read next: NAB predicts 4.1% cash rate peak by May
McEwan also said NAB planned to shake up its finance and strategy and innovation teams "over coming months" as the bank attempts to determine "the best future model" as part of the transition.
Lennon, a 15-year NAB veteran, leaves the company after spending decades in the finance sector, The Australian reported.
Goonan has spent three years on NAB's executive team and runs its strategy.
He rejoined NAB in 2013 as head of its corporate affairs team, then served in group strategy and development, heading up corporate strategy and M&A activity.
Goonan helped spearhead NAB's exit of Clydesdale Bank, its UK lending business, in 2016. He was also involved in NAB's 2015 sale of its American lender, Great Western Bank.
NAB has also expanded its Australian presence during Goonan's tenure, snapping up Citigroup's Australian consumer business for $1.2 billion last year.
McEwan said Goonan had "driven a much sharper focus on accountability, performance and execution" at NAB.
"Our customers, colleagues and shareholders have experienced the benefits of this," McEwan told The Australian.
Have something to say about this story? Let us know in the comments below.