This equates to an extra $1,135 in monthly loan repayments since 2022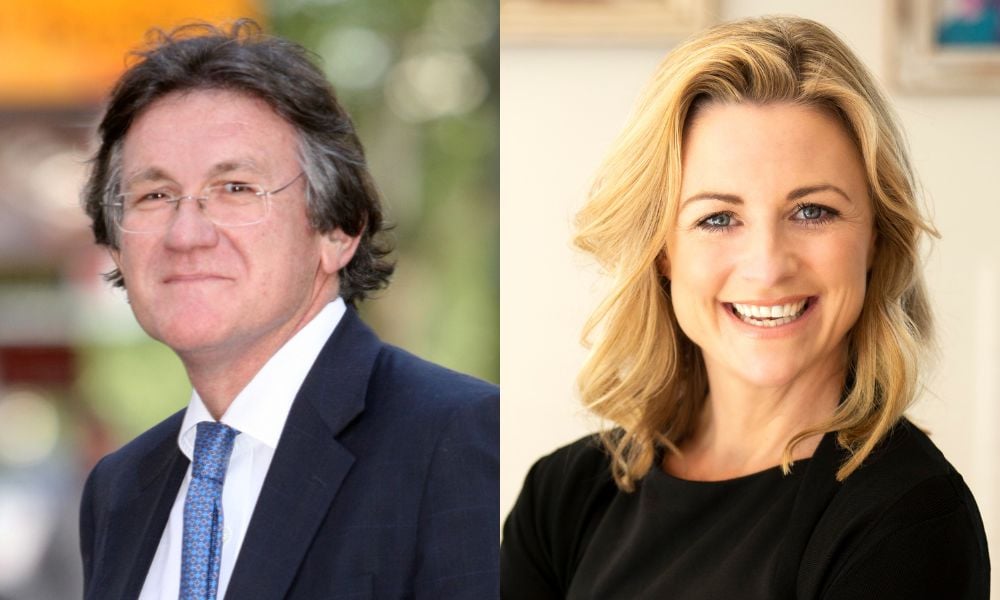 NAB economists have predicted that the Reserve Bank of Australia will raise interest rates three more times, peaking at an official cash rate of 4.10% in May.
Their prediction follows the RBA's post-meeting monetary policy statement after it raised the OCR 25 basis points to 3.35% on February 7. The statement emphasised the need to return inflation to target.
The NAB economic team is tipping three more RBA cash rate hikes of 0.25% in March, April and May, finishing up at 4.10%. That would mean the average mortgage holder is paying an extra $1,135 of repayments since the start of the interest rate increases.
The RBA said in its statement that it "expected further increases in interest rates [would] be needed over the months ahead".
The central bank also released an updated set of forecasts which revised the near-term inflation track. The RBA sees inflation declining to the target top of the 2% to 3% band by mid-year 2025, GDP growing by 1.5% every year for the next two years, and wage growth exceeding a revised-up 4%.
"The Board recognises that monetary policy operates with a lag and that the full effect of the cumulative increase in interest rates is yet to be felt in mortgage payments."

— RateCity.com.au (@RateCity) February 7, 2023
Since the RBA's forecasts were premised on a cash rate peak of 3.75% in early 2023 followed by
easing from early 2024 onward, NAB considered it likely that the RBA realised there was room to take rates higher and return inflation to target more quickly.
In the NAB monetary policy update dated February 14, 2023, group chief economist Alan Oster (pictured above left) maintained that headline inflation had probably peaked, but just how quickly inflation moderated continued to be one "significant unknown" for the year ahead.
"[The] Q4 consumer price index showed that price increases remain broad-based, and despite the expectation of an easing in goods inflation, the easing in upstream cost pressures is yet to flow through to consumer prices," Oster said. "Our business survey measures of costs and prices appear to have peaked but remain very high with strength evident across all industries."
The further three rate hikes now forecast by NAB would equate to a $227 rise in monthly repayments in the next three months for the average variable borrower with $500,000 debt at the start of the hikes – almost a 50% increase in just over a year.

Apart from NAB's prediction of a 25-basis point hike in March, April, and May, peaking at 4.10%, and cuts from February to May 2024, the other major banks had their own predictions for cash rate hikes and cuts:
CBA: +0.25% in March and April, peaking at 3.85%, and 0.25% cuts in November and December, and February and May 2024.
Westpac: +0.25% in March and May, peaking at 3.85%, followed by 0.25% cuts in February, May, August, and November 2024.
ANZ: +0.25% in March and May, peaking at 3.85%, followed by a 0.25% cut in November 2024.
"The cash rate could hit 4.1%, and quickly, if NAB's latest forecast is realised, taking it to the highest level since April 2012," said RateCity.com.au research director Sally Tindall (pictured above right).
"If this happens, the average borrower who hasn't renegotiated their rate recently could be looking at a 49% increase to their monthly repayments in the space of just over one year. Forget about bill shock on your energy invoice or at the supermarket – that's an almost 50% rise to what is typically a household's biggest recurring expense."
Tindall said that while NAB's bleak prediction remained just that, it was still something borrowers should start preparing for.
"If you've got a mortgage, ask your bank what your monthly repayments will be if your interest rate rises by a further 0.75%," Tindall said. "That's the number you could need to fit in your budget by May."
While NAB joined CBA, Westpac, and ANZ in predicting rate cuts in the months following the cash rate peak, Tindall emphasised that this relief was not guaranteed.
"No one knows for certain what the cash rate will do over the next 12 to 18 months. However, a bit of prudent planning ahead of time will give you the confidence that you've got this, come what may," she said.
What are your thoughts on NAB's new predictions? Let us know in the comments below.