APRA removes Citi's ADI licence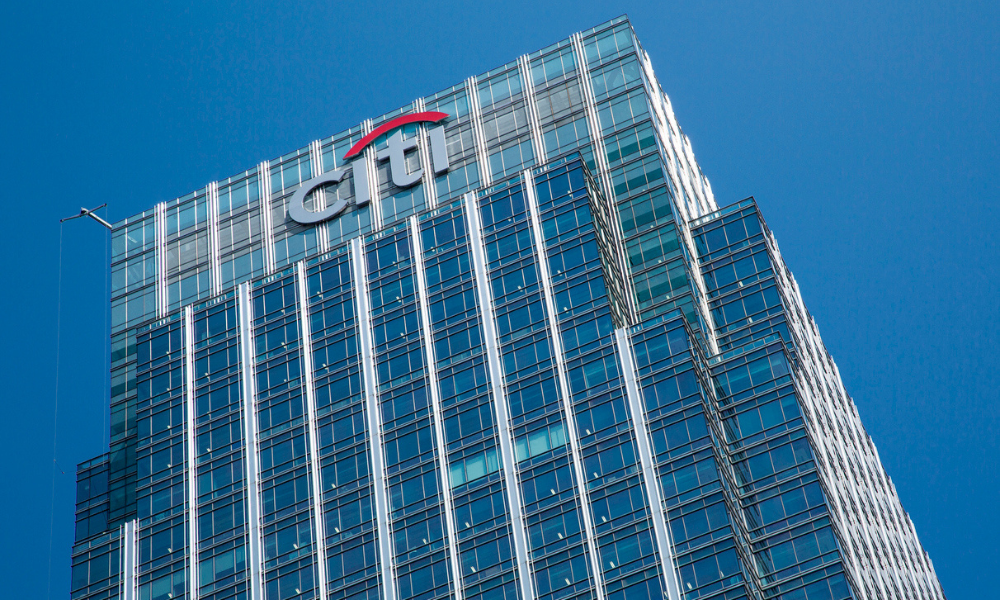 Citigroup has voluntarily surrendered its licence as an authorised deposit-taking institution, now that its consumer banking business is now officially under NAB.
In a statement issued on Thursday, APRA said it had revoked Citigroup Pty Limited's (CPL) licence as an authorised deposit-taking institution (ADI) under the Banking Act 1959.
APRA said the determination followed the acquisition of Citigroup's consumer banking business by NAB in June and the subsequent transfer of its banking assets and liabilities to NAB, and Citigroup's request for the revocation.
The announcement follows the sale of CPL's Australian consumer banking business to NAB, announced on 1 June.
As of 1 June, NAB became the deposit-taking institute and credit provider for Citi's consumer customers.
Read more: NAB acquires Citigroup's consumer business
A statement issued by Citigroup, confirmed the ADI licence was revoked at Citigroup's request.
"APRA has revoked CPL's ADI effective June 30, 2022. CPL continues to be licensed by the Australian Securities and Investments Commission (ASIC) and holds an Australian Financial Services Licence (AFSL) and an Australian Credit Licence (ACL)," the statement said.
"Citi continues to provide a comprehensive range of advisory and financial services to corporates, banks, governments and institutional investors through CPL, Citigroup Global Markets Australia Pty Limited and Citibank N.A., Sydney Branch."
A Citi spokesperson told MPA on Thursday that while there was largely no impact to customers and their banking products, where any customers were impacted they were notified in writing in advance.
"Citi has now voluntarily surrendered its ADI as it is not needed for the work we do locally in the institutional sector," the spokesperson said.
Citi's Australian consumer business, which included credit cards, loans, retail banking, mortgages and wealth management solutions for high net-worth individuals, was transferred to NAB, with approximately 800 Citi employees.