It recently joined forces with a bank to give brokers wellness workshops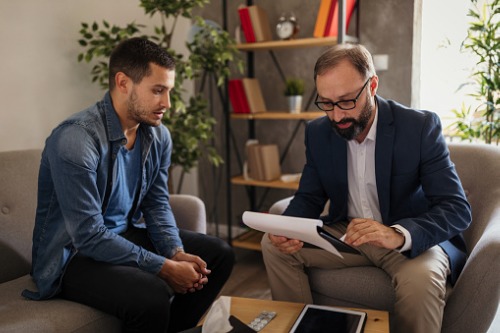 With conversation around mental health was being avoided in the broker community and seeing how anxiety and depression had affected both his corporate and personal friends, FBAA managing director Peter White took up the mantle as industry mental health ambassador in 2016.
He has since begun various conversations on awareness and acceptance of mental afflictions, most recently teaming up with Suncorp to host free health and wellbeing workshops.
"As brokers generally work on their own, it is easy for them to fall into the dark hole of mental illness, feeling like there is no one who knows how they feel or what they are going through," White told MPA.
"That's why we need to stay connected in this conversation…Keep the conversation going and remember, we are part of a large industry family that cares about each other. We all need to keep in touch with our industry friends."
Aligning with R U OK? Day, the FBAA and Suncorp half day workshops, to be held in Melbourne on 11 September and in Sydney on 12 September, will help brokers learn practical and personalised techniques to become fit in both mind and body.
According to White, as FBAA and Suncorp moves forward in their partnership, they are planning the steps they'll take when transitioning from giving professional support to professional development and from crisis workshops to crisis counselling.
Continuing its work towards mental health support, the FBAA invited Angry Anderson and Chelsea Pottenger as mental health and motivational speakers for its recent national conference.
To care for their own mental health, brokers need to stay healthy and well, according to White. One of the things he learned as he deals with his own anxiety issues is that it's better to get up and do something than to sit down and hope they will go away.
"Exercise in any form will help in the early stages," White said. "When things get dark, seek professional help."