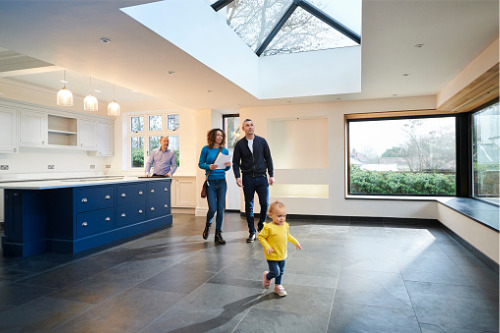 House prices have increased at the highest quarterly rate in a decade, according to the latest figures published by the Real Estate Institute of Australia (REIA). The industry body's Real Estate Market Facts Report found that the weighted average capital city median price increased by 6.8% for houses and 2.7% for other dwellings during the March quarter, with the weighted average median capital city house price increasing by 11.1% year on year.
These statistics should come as no surprise to brokers and their clients given the sellers' market that has occurred in recent months. Record low interest rates and a lack of housing supply has meant buyers have been out in droves vying for a slice of the property pie.
With the Reserve Bank of Australia's term funding facility due to expire in a few weeks' time, many lenders have started hiking their ultra-low fixed rates. According to Christopher Kent, RBA assistant governor for financial markets, drawdowns on the TFF have increased in recent weeks. He expects banks to take up most or all of their remaining allowances before the facility closes at the end of this month.
Read more: Banks set to scramble for slice of $64bn pie
While the RBA has maintained its position on keeping the cash rate on hold until 2024, the recent movement of banks has indicated that the ultra-low fixed rate environment is coming to an end, with both CBA and the Westpac group increasing some of their fixed rates.
"This is a warning that if your clients are thinking of fixing, now is the time," yourmortgage.com.au managing director Justin Kennedy told MPA in a recent interview. "The only way for fixed rates now is up."
But will higher rates dampen the property market? According to REIA president Adrian Kelly, the answer is 'no'.
"I don't think anyone will be surprised because interest rates have been so low for so long anyway," he told MPA. "It probably won't have a huge impact on prices because demand is so strong in most markets across the country."
He pointed to a longstanding supply issue, which he said was one of the main drivers of the current boom.
Read more: "There is only one solution to this and that is supply"
"Our problem is supply, it's simple economics - demand outstrips supply, prices go up," he said. "Until we work on the supply issue, prices certainly won't go down."
CEO of Mortgage Choice Susan Mitchell said that while she expects fixed rates to rise moving forward, she doesn't think this will cool the property market in terms of buyer activity.
"The reason why I say that is they're still really low," she told MPA. "If it goes from 1.94% up to 2.05% or 2.10%, I'm not actually sure that's going to affect someone's decision to buy a house."
Buyer's agent and author of Positively Geared, Lloyd Edge took a different stance, saying that higher interest rates could put the brakes on the high level of growth recently witnessed.
"Low interest rates have been one of the main driving factors for house price growth," he told MPA. "Interest rates increasing will be the thing that will start to curve the growth in the property market."
He said this wasn't necessarily a bad thing, given the rapid rate of growth recently experienced. He also said a slower market wouldn't necessarily mean lower prices.
"It's not going to have a negative impact on prices," he said. "It's not going to make prices go down, it's just going to stop growth to the extent that we've seen.
"At the moment growth is occurring just about every week. I think that's going to curve so the rise is going to flatten down a bit.
"It probably won't have an immediate effect - we're probably looking at three-six months down the track that things are going to start to slow down a bit."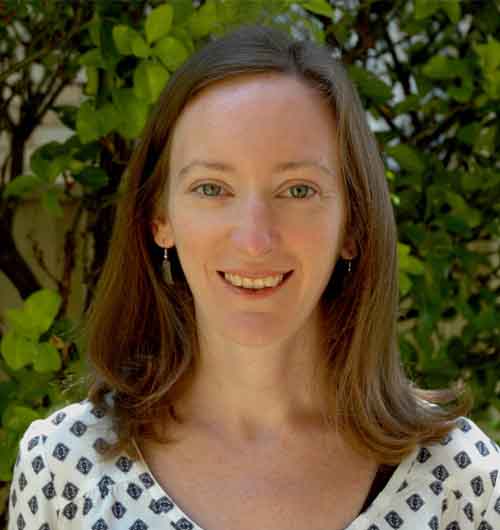 Kate McIntyre
is an online writer for
Mortgage Professional Australia
. She has a wealth of experience as a storyteller and journalist for a range of leading media outlets, particularly in real estate, property investing and finance. She loves uncovering the heart behind every story and aims to inspire others through the artful simplicity of well-written words.
Email
|
LinkedIn