A broker has identified the top suburbs where houses and units have median deposits of $100,000 or less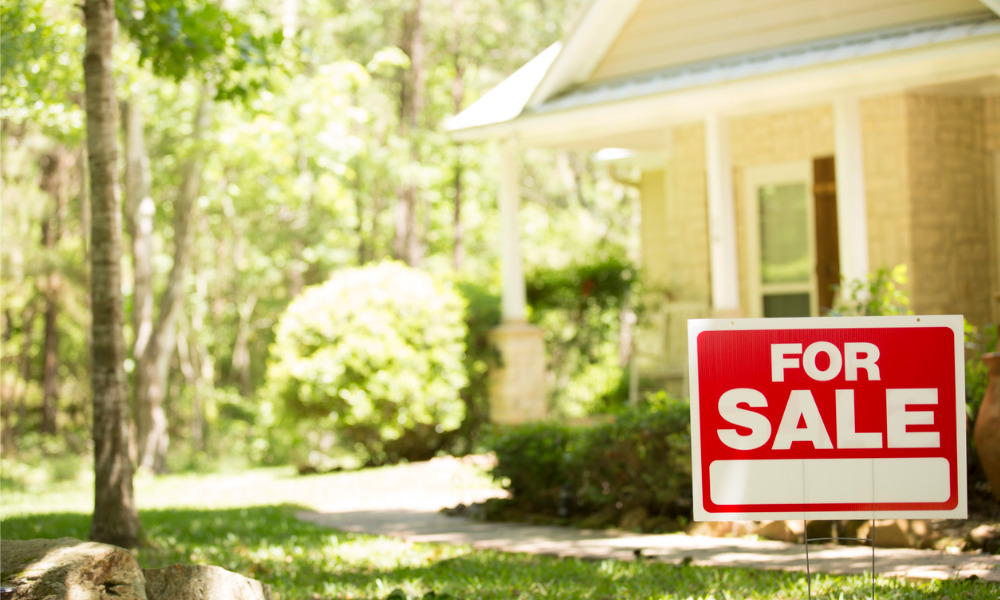 Mortgage broker Aussie has identified the top suburbs across Australia where houses and units have median deposits of $100,000 or less, ushering in the idea of a "suburb compromise" for aspiring homeowners.
The top three viewed suburbs with 10-20% deposit under $100,000 are Heidelberg West (Vic) at $75,000, Box Hill (NSW) at $61,150 and Footscray at $94,075, according to Aussie's Suburb Spotter Map.
Read next: Top Australian suburbs where it is cheaper to buy than rent a home
Other viewed suburbs requiring $100,000 or less for a 10% deposit for houses include Carina in Queensland, Adelaide in South Australia, Scarborough in Western Australia, Kingston in Tasmania, Ludmilla in Northern Territory, and Phillip in Australian Capital Territory.
Brad Cramb, chief executive officer for distribution at Aussie, said there are 5-10% home loan options that are already inclusive of a guarantor and government support, such as the First Home Loan Deposit Scheme or Lenders' Mortgage Insurance.
"We wanted to show homebuyers that there are still opportunities to get into the property market if you expand your suburb search and adapt your thinking around how you might structure your home loan," Cramb said. "You don't always need to have a 20% deposit to buy a home."
Beyond the suburbs listed above, there are still more than 3,950 suburbs for houses and 1,900 for units up for grabs, which is why Cramb advises homebuyers to "consider where you might be willing to make compromises".
Read more: Australian suburbs with the tightest and loosest housing markets
The report comes on the heels of new data from CoreLogic, which shows 4,354 homes about to go under the hammer before the holiday season, making it the busiest auction week since CoreLogic began its records in 2008. This is a stark contrast from previous months in spring where buyers were forced to battle over limited supply, resulting in prices being pushed up to 20% nationwide.
Now the market is starting to cool and could sink 10% by the time 2023 rolls in. Sydney and Melbourne are expected to lead the way when house prices fall, which could be as early as mid-2022 when APRA steps in for market intervention.
But for struggling homebuyers who can no longer afford to wait another year or two, the compromise Cramb speaks of might be necessary ­to get a foot on the property ladder.