Additional APRA measures could come as soon as next month, expert says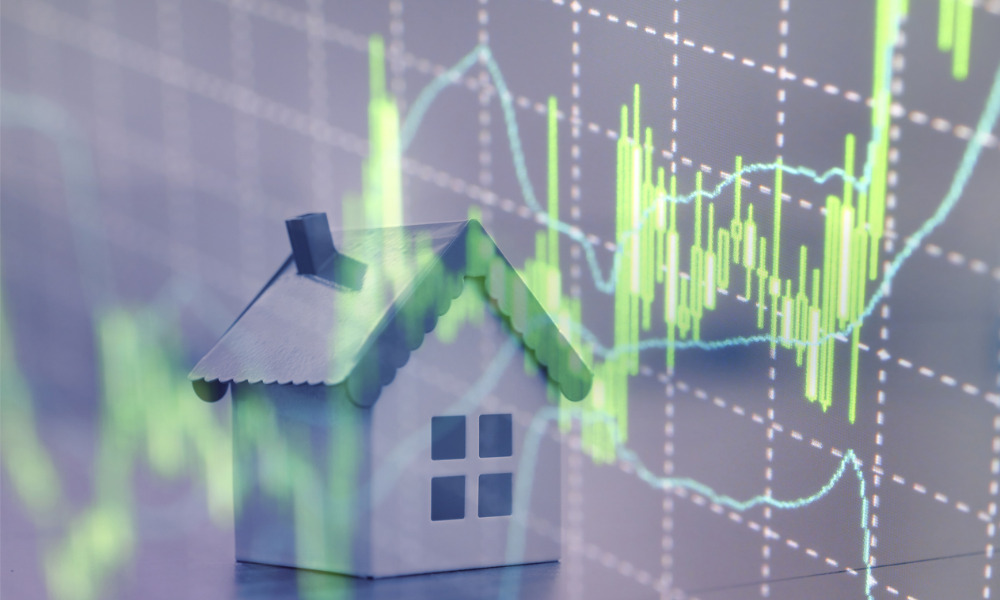 Houses in Sydney and Melbourne will lead the way when prices start to drop, with prices in the cities falling as early as the middle of next year, according to a new analysis by SQM Research. The two largest cities are most at risk of price declines, according to the report.
SQM's base forecast is for property price growth to rapidly slow from the current annual growth rate of more than 20%, with slower price rises over the first quarter of 2022 followed by price drops as early as the middle of the year. The likelihood of falls in Sydney and Melbourne is attributed to additional expected intervention from APRA.
SQM said that the Sydney and Melbourne markets were most sensitive to even minor intervention by the regulator.
"As 2021 draws to a close, the national housing market is starting to show signs of a peak," said Louis Christopher, managing director of SQM Research. "Auction clearance rates have fallen from their highs amid record listings. However, we may also be recording some seasonality and pent-up selling after vendors held off listings during the lockdown."
Christopher said he expected further market intervention by APRA "as early as next month, halting the price momentum."
Read next: Here's when house prices will fall – ANZ
"If the Australian housing market does not slow down by mid-2022, APRA will likely keep intervening in home lending until the market does slow down," he said. "We cannot afford another year of 20%-plus gains across the national housing market."
In contrast to Melbourne and Sydney, SQM predicted that Brisbane would post the largest dwelling price increases next year, with prices tipped to rise between 8% and 14%. SQM said prices would be supported by strong interstate migration flows and relatively good affordability compared to the southern capitals.
Other forecasts from SQM included the correction of dwelling prices in regional areas, particularly inland areas, as people returned to the cities to live, and for the cash rate to stay on hold until at least late 2022. According to the report, expected price corrections would likely be moderate unless the cash rate rose earlier in the year.
SQM's prediction of price drops next year is earlier than other prognostications. Commonwealth Bank said Monday that average house prices would peak in late 2022 before taking a 10% tumble in 2023. Last week, ANZ economists predicted a drop of 4% in 2023.