Exec says that while the bank is keeping a "close eye" on the market, the current trend is "pretty stable"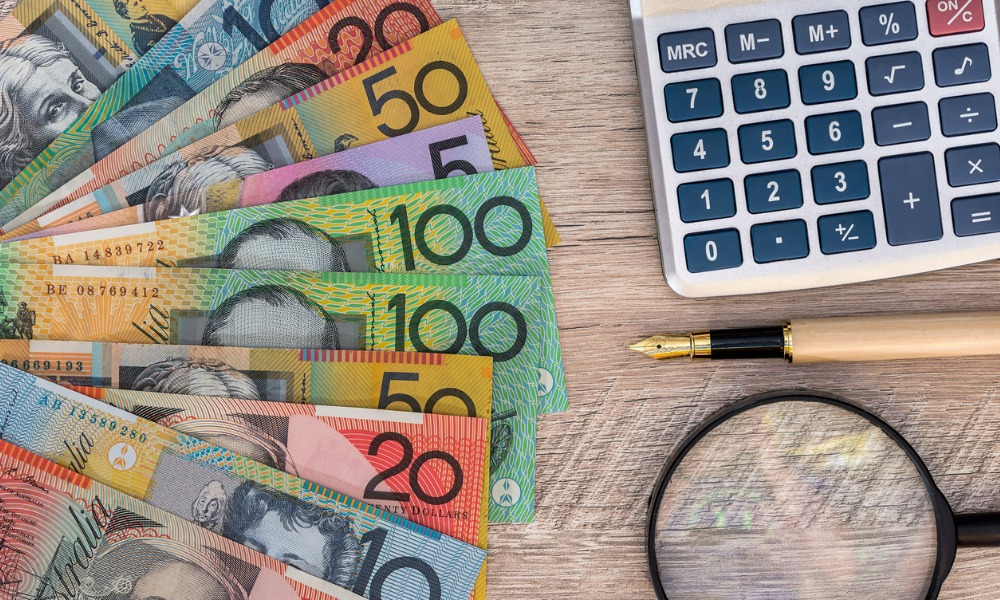 While record-low interest rates are driving an increase in the amount of mortgage debt borrowers are willing to take on, a Commonwealth Bank executive said the trend isn't yet cause for alarm.
"As rates decrease you do tend to see debt-to-income ratios go up a little bit; that's just a natural manifestation of a low-rate environment," CBA retail banking head Angus Sullivan said at a Tuesday media briefing. "The trends we're seeing on the whole are pretty stable, and certainly over the last couple of months there's nothing happening there that's giving us cause for concern."
Sullivan said that CBA was keeping "a close eye" on the market and ensuring that its lending standards remained responsible, The Australian reported.
"It's an area of heightened focus for us, as it always is, and I know one of a lot of public commentary at the moment. … We are always making sure that we strike a balanced and responsible position around how and where we lend to customers," Sullivan said.
Earlier this month, the Australian Prudential Regulation Authority warned that many borrowers were taking on larger levels of debt. However, the regulator stopped short of saying that macroprudential measures were required to put the brakes on the housing market, The Australian reported.
"The issue of concern at present is that there is an increase in high debt-to-income lending, but it's offset against a number of other metrics which are going in a more positive direction," APRA chairman Wayne Byres said. "Credit growth is picking up. In the most recent quarter, the risk metrics that we look at are sort of a mixed picture – interest-only loans have come down as a share of new lending, high-LVR loans have come down."
Brian Johnson, analyst at Jeffries, pointed out APRA data that showed the proportion of loans written at a ratio of more than six times the borrower's income rose to 21.9% in the June quarter. Johnson told The Australian that the rise "could pose risks" when the Reserve Bank of Australia begins raising rates in 2024.