Hardship assistance to borrowers has nearly tripled over the past month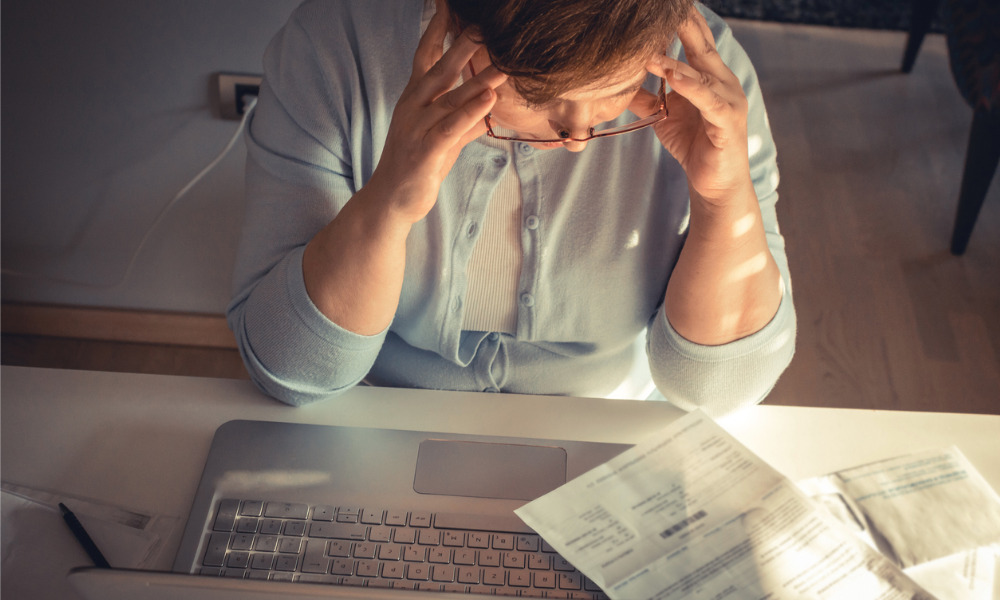 Hardship cases are spiking as homeowners and businesses feel the pinch of continued lockdowns, according to the Australian Banking Association.
Hardship assistance to borrowers almost tripled over the past month, with 57,000 customers having contacted their lender for help, the ABA reported. That's up from 20,000 the prior month, according to The Australian.
Home loan deferrals nearly doubled over the same period, from 14,500 to more than 27,000. Business loan deferrals skyrocketed from 600 in August to nearly 3,500 by mid-September. The majority of the hardship and deferral cases are coming from New South Wales, where residents of greater Sydney have been under lockdown since June, The Australian reported.
ABA chief executive Anna Bligh said borrowers should contact their lender if they need help.
"As lockdowns continue to be extended across cities and states, it is no surprise more strain is being put on people and businesses, but it is important to remember that banks are here to help," Bligh said. "Over the last month, we have seen a substantial rise in business owners putting their hands up for assistance, and I encourage anyone else who is feeling the strain to do the same. Support is available to all small businesses and home loan customers significantly impacted by current lockdowns or recovering from recent lockdowns, no matter where they live or their line of work."
More than 32,000 hardship requests have been approved in NSW since July, and 18,700 borrowers have had their mortgages deferred, The Australian reported. About 2,600 businesses have also taken repayment holidays.
Read next: COVID lockdowns delay spring selling season
In all, 57% of hardship assistance has been provided to NSW borrowers. The state also accounted for 69% of all home loan deferrals and 72% of all business deferrals, according to ABA data.
Borrowers in Victoria – who are currently weathering their sixth lockdown since the beginning of the pandemic – have had more than 11,000 hardship assistance requests approved since early July. Five thousand homeowners have taken mortgage deferrals, and 600 businesses have paused repayments, according to The Australian.
The spike in hardship cases comes on the heels of Australian Bureau of Statistics data showing that economic growth slowed to 0.7% in the June quarter. The next set of ABS figures, to be released in December, is expected to show a contraction in the September quarter, The Australian reported.