Analysts point to the impact that a lack of supply could have on property prices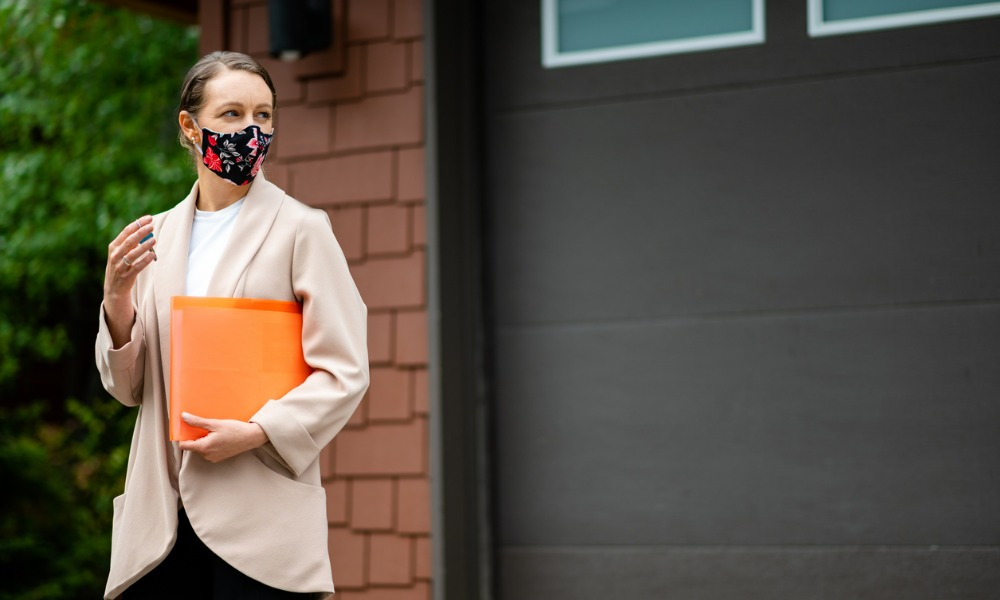 The residential market is in a bit of a lull as vendors lack confidence to sell their properties while COVID-19 restrictions are in effect, but listings are expected to spike in late spring.
Buyers are currently looking for houses at record levels, but they're being starved of inventory thanks to the extended lockdowns in Sydney and Melbourne, according to a report by The Australian. The push for homes is also being driven by closed borders, which have rerouted spending from international tourism into home purchases and renovations.
Cameron Kusher, director of economic research at REA, told The Australian that a delayed spring selling season was on the horizon.
"We've seen buyer demand climb to a high in August with email inquiry surging 12.2% over the month and views per listing increasing to be 46.7% higher compared to the same time last year," he said.
Kusher said that the limited housing inventory available, combined with the ongoing lockdowns, had created tough conditions for would-be buyers.
"With lockdowns expected to continue in ACT, NSW and Victoria, we may not see this demand pressure alleviated until seller confidence returns and the volume of new supply increases once lockdowns end," he said. "This disconnect between the supply of stock for sale and buyer demand is likely to create upwards price pressures."
A REA report found that the volume of inquiries to agents on realestate.com.au hit a record high in August, The Australian reported. Inquiries for houses saw the biggest hike at 14.5%, while apartments saw a 9.3% jump. Even inquiries for vacant land rose by 6.4%.
Inquiries from existing home buyers – typically owner-occupiers – fell 21.6% in August, The Australian reported. However, inquiries from first-home buyers spiked 31.5% and those from investors rose 17.1%. Developer inquiry rose 6% to hit a record high.
National search activity on realestate.com.au for properties for sale rose 17.6% year-on-year last week, despite the continuing lockdowns. Heightened volumes of search activity are expected over the coming months as lockdowns continue.
Read next: How is the delta strain impacting the property market?
While the lockdowns have slowed home sales in some parts of the country, refinancing has spiked, The Australian reported. Mike Gill, head of research at PEXA Insight, posited that forced downtime has allowed people to reassess their finances, while speculation about a potential interest rate hike as early as next year has driven refinance activity.
PEXA's refinance index was at 187 points for the week ending Aug. 29, up 46.9% year over year. Queensland led the country for refinance growth, followed by South Australia and New South Wales.
"The growth in Queensland represents record highs for the Sunshine State as property owners continue to take advantage of ultra-low interest rates to seek out better deals on their home loan," Gill said.
About 300,000 refinances were completed in the last financial year, up about 10% from the previous year, The Australian reported.
"We anticipate a dip in property sale transactions as a result of the extended COVID-19 lockdowns in NSW and Victoria," Gill said. "However, refinance activity is expected to remain elevated based on the current trendline."